Build your own STEAM bundle...
A new game bundle by Fanatical (aka Bundle Stars). This is your chance to create a bundle of essential games by Idea Factory which are all redeemable on STEAM! Pick from 15 games. Activate each game on Steam and play them on your Windows PC.
Hint: Don't miss the epic Humble MONTHLY bundle ❤
This game bundle contains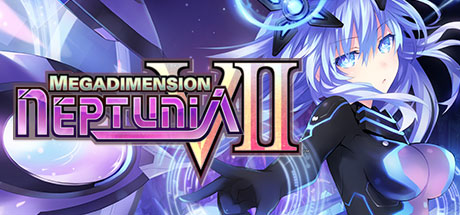 Megadimension Neptunia VII
New challengers are taking control of Gamindustri, and Neptune's nowhere in sight. Now she's gotta help a mysterious stranger fight a colossal new evil, reclaim her Goddess title, and find some time for pudding! Go next gen with Giant Battles and multi-worlds in this JRPG!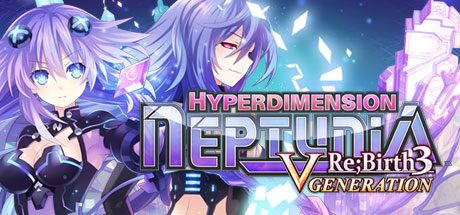 Hyperdimension Neptunia Re;Birth3 V Generation / 神次次元ゲイム ネプテューヌRe;Birth3 V CENTURY / 神次次元遊戲 戰機少女 重生3 V世紀
Lost in an alternate dimension, Neptune must collect enough shares to get back home. Sounds easy – except the Seven Sages want to rid Gamindustri of CPUs, including Neptune! Help defeat them and return her to her own world in this JRPG – or be stuck in the '80s forever!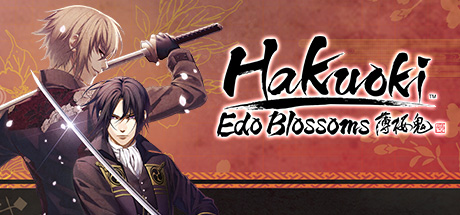 Hakuoki: Edo Blossoms / 薄桜鬼 真改 華ノ章 / 薄櫻鬼 真改 華之章
Continue your journey to Edo in Hakuoki™: Edo Blossoms, where you play as the heroine Chizuru Yukimura. Romance the famous warriors of the Shinsengumi as you enter a fantasy drama of battles and self-discovery. Your narrative choices unlock multiple branching storylines and 30 different endings!
Hyperdimension Neptunia Re;Birth1
Packed with fast-paced, turn-based RPG action, fourth-wall-breaking, trope-demolishing dialogue, and more item, weapon, and costume customization than you can shake a Lvl. 1 Stick at, Gamindustri is a world set on turning the concept of the JRPG on its head!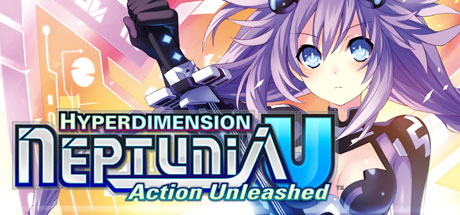 Hyperdimension Neptunia U: Action Unleashed
Choose your tag team and rip through massive hordes of enemies with exciting aerial and ground-based combos. Look out, though - take too many hits and your clothes and defense will end up shredded!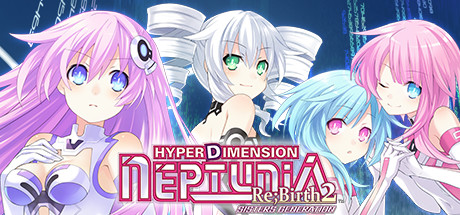 Hyperdimension Neptunia Re;Birth2: Sisters Generation / 超次次元ゲイム ネプテューヌRe;Birth2 / 超次次元遊戲 戰機少女 重生2
Gamindustri has been taken over by a new threat, and the CPUs are nowhere to be found! It's now up to their younger sisters to step into the spotlight and save the day in this hilarious, deeply customizable JRPG!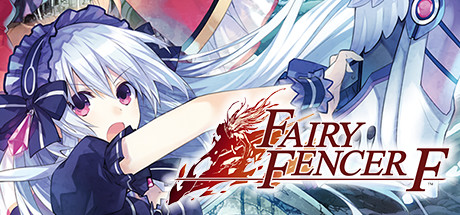 Fairy Fencer F
Long ago, the Vile God and the Goddess waged war with each other. Equally matched, they were sealed away in another world… Now a lazy young man named Fang somehow finds himself a key part of this war he'd really rather not deal with, but fate beckons in this uncommon RPG!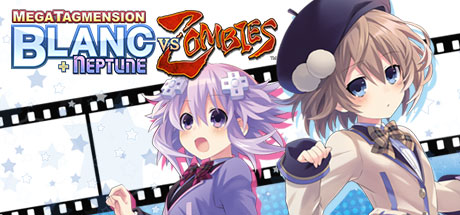 MegaTagmension Blanc + Neptune VS Zombies (Neptunia)
Zombies have invaded Gamicademi, and now it's up to Blanc and friends to school them! Take them out with crazy combos in this hack 'n' slash with a tag-team in single player, or complete special missions with up to 3 other players with online play!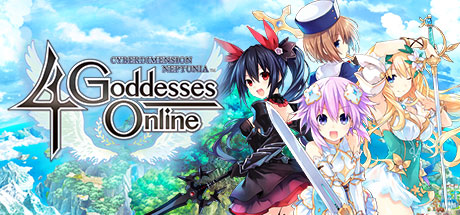 Cyberdimension Neptunia: 4 Goddesses Online | 四女神オンライン CYBER DIMENSION NEPTUNE | 四女神ONLINE 幻次元遊戲戰機少女
In this hack 'n' slash adventure co-developed with Tamsoft and Compile Heart, the 4 Goddesses enter an online fantasy game inspired by... themselves! Choose from 12 characters with unique playstyles and skills to fight in realtime brawls, customize with accessories, and play online with others!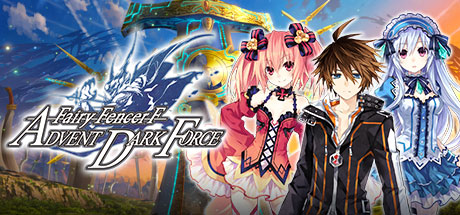 Fairy Fencer F Advent Dark Force | フェアリーフェンサー エフ ADVENT DARK FORCE | 妖精劍士 F ADVENT DARK FORCE
Long ago, a war raged between two powerful deities. Each was sealed away, their weapons scattered throughout the world. Our hero in this RPG, Fang, happens upon one such weapon and now he alone must choose which deity will awaken again!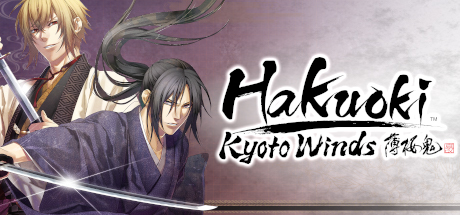 Hakuoki: Kyoto Winds / 薄桜鬼 真改 風ノ章 / 薄櫻鬼 真改 風之章
Romance 12 handsome warriors and the samurai of the Shinsengumi, uncover their dark secrets, and conquer your demons in this historical fantasy visual novel! Your narrative choices unlock multiple branching storylines and 30 different endings!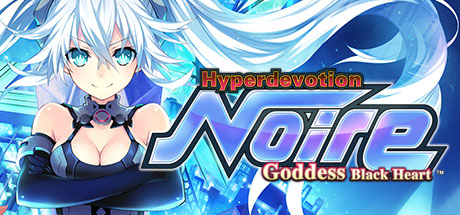 Hyperdevotion Noire: Goddess Black Heart (Neptunia)
In this chibi-style* strategy role-playing game you'll amass an army of game-referencing allies, fight on trap-laden maps, and beef up Lily Rank for crazy damage. But look out for status ailments or you might be (literal) tofu! You ain't seen the Neptunia characters like this before!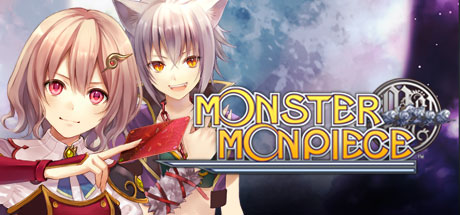 Monster Monpiece
Collect and train over 100 "monster girls" that come to life in strategic, card-based battles! Strengthen your cards with the First Crush ❤ Rub mode, taking on a hands-on role to warm them up and gain more artwork!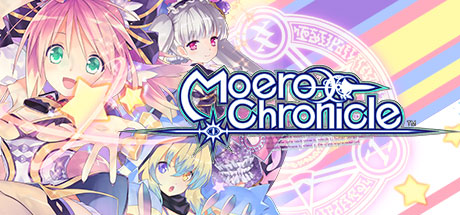 Moero Chronicle | 限界凸記 モエロクロニクル | 極限凸記 萌萌編年史
Io is a man who has no luck with the ladies, and now he's tasked with recruiting Monster Girls to save the world in this moe-filled dungeon RPG! Recruit 50 Monster Girls! Combine their Moe Traits! Build relationships with them and find out just how cute a monster can be!
Epic Bundle collects and presents awesome GAME bundles, the cheapest GAME deals, and the hottest GAMES for FREE in an unique way. Find the greatest bundles by Humble Bundle, Fanatical / Bundle Stars, Indie Gala, Stack Social, and many more, and save money buying bundled games, e-Books, and software.