Fanatical - Nemesis X Bundle
No adversaries. Just great games! Treat yourself to a 6-game roster of awesome titles with the brand-new Nemesis X Bundle.
▶ Get the complete bundle here!
This deal is part of Fanatical's current sale Take a look and don't miss their great deals ! 🙂
This game bundle contains
Hob
Transform the world of Hob!
GRIP: Combat Racing
GRIP is a high octane, hardcore combat racer, packing ferocious speed and armed to the teeth with heavy weapons.
Ancestors Legacy
Ancestors Legacy is a squad-based real time strategy with a strong focus on tactics.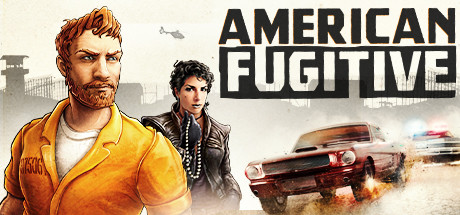 American Fugitive
FREE UPDATE; STATE OF EMERGENCY, OUT NOW!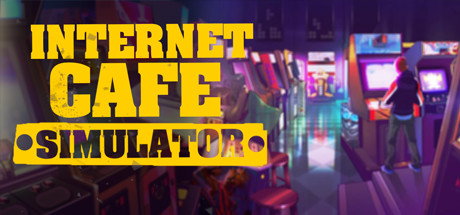 Internet Cafe Simulator
Internet Cafe Simulator is an internet cafe business simulation game.