13 incredible Steam PC games!
...in the brand new Nemesis Bundle by Fanatical (aka Bundle Stars). Grab 13 Steam games and one DLC in the jam-packed Nemesis 8 Bundle, featuring three tiers with an overall saving of $153.
Hint: Don't miss the epic Humble MONTHLY bundle ❤
This deal is part of Fanatical's current sale
Take a look and don't miss their great deals ! 🙂
This game bundle contains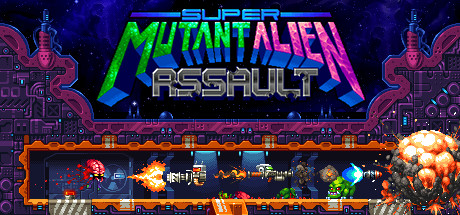 Super Mutant Alien Assault
The Citizen Kane of Super Crate Box clones - dance with death through randomised rooms to clear your space freighter of irradiated aliens in a brutal arcade platformer shooter stuffed to the brim with unlockable weapons, explosives, special abilities and defense moves.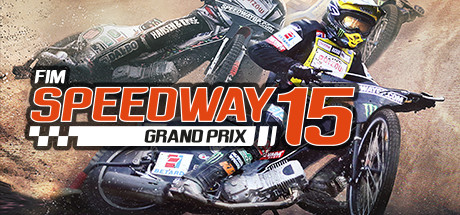 FIM Speedway Grand Prix 15
Tremendous power and no brakes! Experience the thrill of speedway! FIM Speedway Grand Prix 15 is the ultimate speedway simulator of all time. Show your skill and tactics in the fight for the title of World Champion in all events and stadiums of the Grand Prix 2015 season!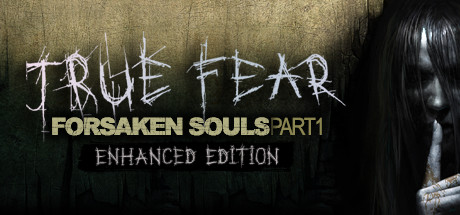 True Fear: Forsaken Souls
True Fear: Forsaken Souls takes the best of the psychological thriller, blending in fun and intuitive gameplay mechanics. Episode 1, the first in a trilogy, will long be remembered.
Windward
Windward is an action-filled multiplayer sandbox game that puts you in control of a ship sailing the high seas of a large procedurally-generated world.
A.R.E.S. Extinction Agenda EX
A 2.5D action-packed side-scrolling game, takes players on a thrilling sci-fi adventure! Take control of combat specialist Ares, or the new playable character, Tarus, to battle deadly machines with a variety of powerful weapons and armor. Your goal: Save Minos Space Station's survivors and uncover the nefarious Zytron's extinction agenda!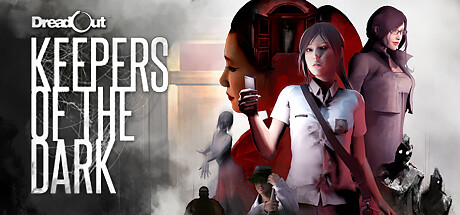 DreadOut: Keepers of The Dark
DreadOut: Keepers of the Dark is a new standalone horror game that takes place in the DreadOut universe. In this missing chapter, you will help Linda face the challenges of the DreadOut world with even more dangers lurking within.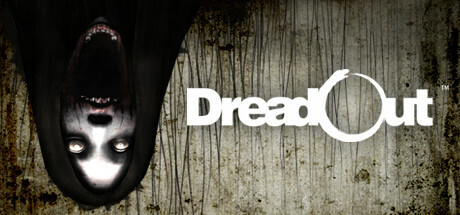 DreadOut
DreadOut is a third person supernatural horror game where you play as Linda, a high school student trapped in an old abandoned town. Equipped with her trusty smart-phone, she will battle against terrifying encounters and solve mysterious puzzles which will ultimately determine her fate.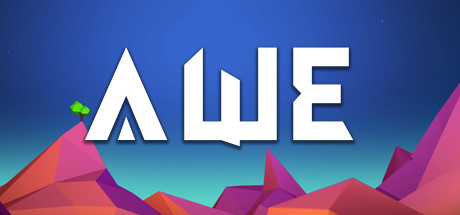 Awe
Awe is a god-game about expressing one's creativity by shaping and building planets' ecosystems in a soothing and relaxing ambiance carried by beautiful, minimalist lowpoly 3D art style and atmospheric music.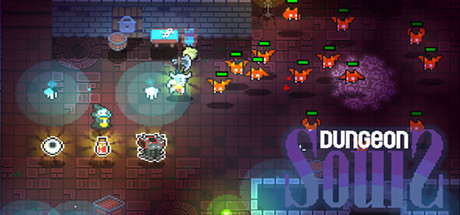 Dungeon Souls
Dungeon Souls is an action-adventure roguelike dungeon crawler which draws heavy inspiration from Nuclear Throne, Risk of Rain, and Overture. Explore vast procedurally generated dungeons, collect loot, and slay hordes of challenging enemies!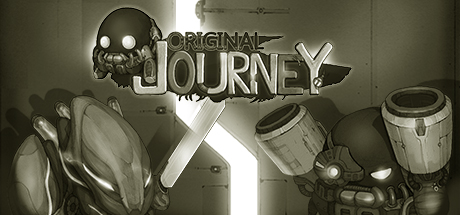 Original Journey
Original Journey is a 2D hand drawn, sci-fi action-adventure with a bold hand drawn art style. Join the Ato as they embark on a mission to save their home world. Only a mysterious power source discovered on a distant planet can save them but how far will the Ato go save themselves?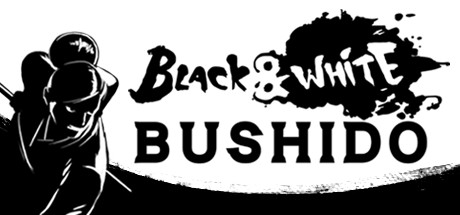 Black & White Bushido
Black & White Bushido is a 1-4 player stealth-em-up arena brawl. Choose between the light and the shadow in three challenging game modes. Hide with camouflage, throw shurikens and drop smoke bombs to beat your friends locally or online.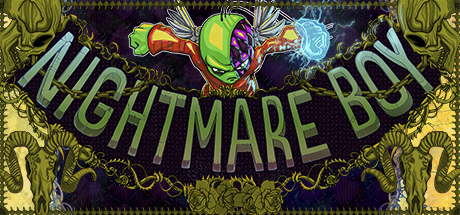 Nightmare Boy
Nightmare Boy is a metroidvania, action/adventure 2D game where you'll meet weird and unique friends and foes. But tread carefully: Quirky characters and their reactions can have game-changing consequences. Be prepared to collect rare items, vanquish enemies, and eventually face your deepest fears.
Epic Bundle collects and presents awesome GAME bundles, the cheapest GAME deals, and the hottest GAMES for FREE in an unique way. Find the greatest bundles by Humble Bundle, Fanatical / Bundle Stars, Indie Gala, Stack Social, and many more, and save money buying bundled games, e-Books, and software.