Vanquish your foes...
...in the brand new Nemesis Bundle by Fanatical (aka Bundle Stars). Including action RPGs, brutal and acrobatic shooters, and an award-winning indie strategy, the brand new Nemesis Bundle 6 features three tiers of up to 14 killer Steam games. Please choose your tier carefully as you will not be able to upgrade later.
Hint: Don't miss the epic Humble MONTHLY bundle ❤
This deal is part of Fanatical's current sale
Take a look and don't miss their great deals ! 🙂
Lose yourself in some awesome indies - from slicing and dicing your way through enemies, to playing as a nosy apartment manager who must plant evidence to have his tenants arrested!
This game bundle contains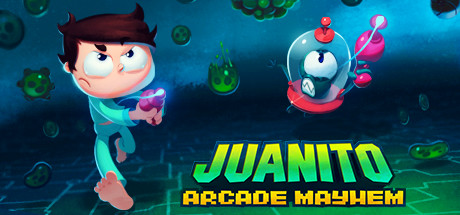 Juanito Arcade Mayhem
Arcade Mayhem Juanito is a retro experience about arcade-hopping. Teleport into different video games, play with unique mechanics inspired by well-known arcade games, face stunningly animated bosses and join the fight against the clonocell invasion.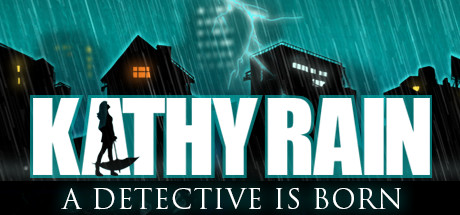 Kathy Rain
Set in the 90's, Kathy Rain tells the story of a strong-willed journalism major who has to come to terms with her own troubled past as she investigates the mysterious death of her recently deceased grandfather.
Beholder
You're a State-installed Landlord in a totalitarian State. You must spy on tenants, peep, eavesdrop and profile! You must report on anyone capable of plotting subversion against the State.You MUST! But WILL you?
Super Mega Baseball: Extra Innings
Tight controls and a smooth learning curve will have you knocking it out of the park in no time in this awesome arcade baseball simulator. Polygon's 2014 Sports Game of the Year.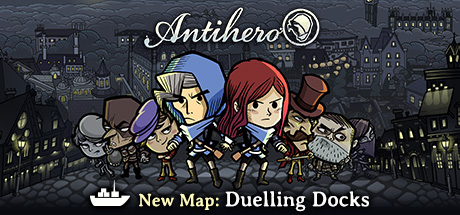 Antihero
Run a Thieves Guild in a gas-lit Victorian city! Antihero is a fast-paced digital board game with an (Oliver) Twist. Recruit street urchins, hire thugs, start a gang, upgrade your guild, steal everything... and bribe, blackmail, and assassinate your way to victory.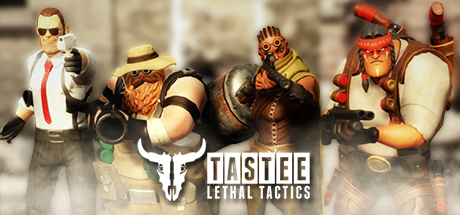 TASTEE: Lethal Tactics
Strategy has a new name and it's damn TASTEE. Recruit a team of volatile mercs and execute dramatic gunfights on a mission to take down the Cartel in this simultaneous turn-based tactics caper. Precision planning meets epic action. Regular community tournaments with prizes!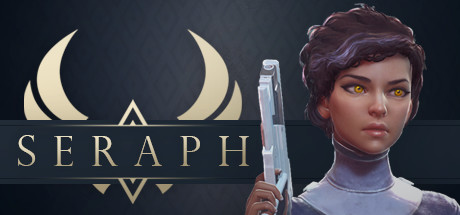 Seraph
Seraph is a skill-based, acrobatic shooter... without aiming! Take the role of an angel who's mastered the art of 'Gun Fu' as she blasts and cartwheels her way through hordes of twisted demons.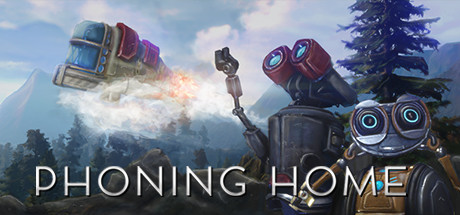 Phoning Home
Explore a strange, alien planet and follow the story of two robots - ION and ANI - on their life-defining journey in this unique genre-mix of exploration, puzzle and survival.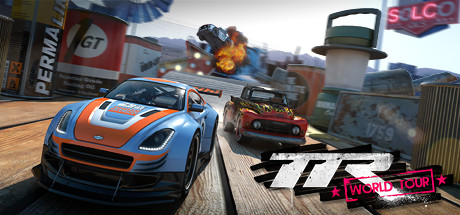 Table Top Racing: World Tour
★★★ PINT-SIZED POWERED-UP RACING ★★★ Get behind the wheel of 12 ultra-cool, fully tune-able miniaturized racing cars and take on 20 race tracks and some devious opponents through a comprehensive 'Championship Mode' and a multitude of 'Special Events'. Get online for an 8 player multi-player battle and become the ultimate Table Top racer!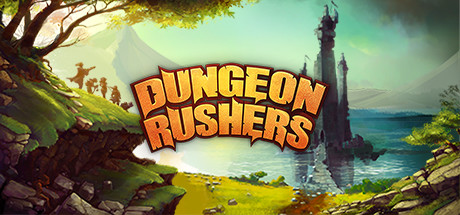 Dungeon Rushers: Crawler RPG
A Heroic-Parody tactical RPG combining dungeon crawler's gameplay and turn-based fights. Dive in an off-beat universe, manage your team and craft mighty gear to equip them! Build your own dungeon by hiding traps and monsters in your galleries, then challenge other players to clean it!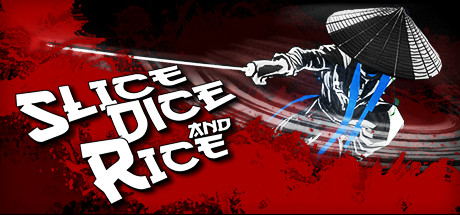 Slice, Dice & Rice
Slice Dice & Rice is an indie fighting game with no health bars. Inspired by Bushido Blade, it revolves around the idea of finding an opening in opponents defense and ending the round with a single, clean hit.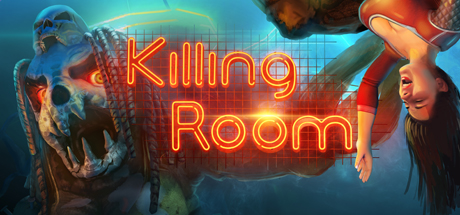 Killing Room
Rogue-like FPS with strong RPG elements set in a 22nd century reality-show parody. Win a fortune or die, but never disappoint your audience. And audience is virtual or real with revolutionary but optional features for streamers and their fans.