We've saved the best for last…
This bundle by Fanatical (aka Bundle Stars) contains 3 tiers!Tier 1 contains From the Depths, Damned, Marooners, 140. Tier 2 also contains Valley, STASIS, Bohemian Killing, Lethe Ep. One, Project Remedium, The Uncertain Ep1, Steamburg, Guardians of Ember.Tier 3 contains Dex, The Sexy Brutale.
This deal is part of Fanatical's current sale
Take a look and don't miss their great deals ! 🙂
This game bundle contains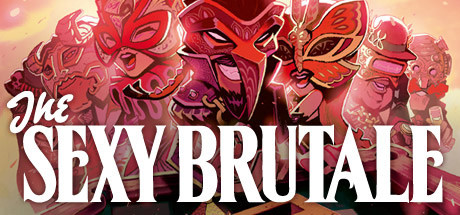 The Sexy Brutale
The Sexy Brutale — a never-ending masked ball featuring intrigue, murder and the (quite possibly) occult! Relive the same mysterious day where the guests at the casino mansion are being murdered by the staff over and over again.
140
140 is a challenging minimalistic platformer with abstract colorful graphics. Rhythmic awareness is required to overcome obstacles controlled by an energetic, yet melancholic electronic soundtrack.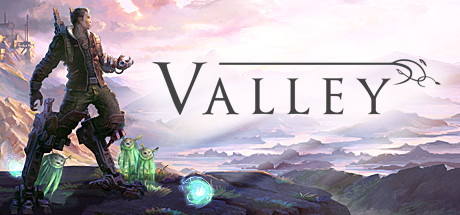 Valley
Explore the vast and beautiful world of Valley using the power of the L.E.A.F. suit: a fierce exoskeleton that grants exceptional speed and agility along with the phenomenal ability to manipulate the life and death of all living things.
From the Depths
Over 400 unique components allow you to build and command voxel vehicles from the deep ocean to outer space- including battleships, planes, submarines and space ships! Forge strategies, allegiances and fleets strong enough to destroy eight deadly factions of the planet and reign supreme.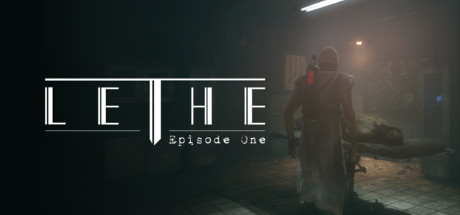 Lethe - Episode One
Lethe is a first person adventure with survival horror elements. Explore an atmospheric and frightening world and uncover the dark secrets of your origins.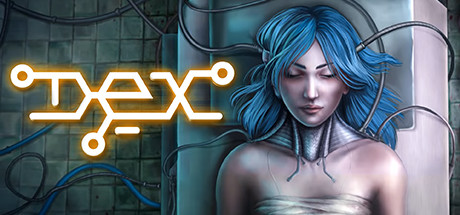 Dex
Dex is a 2D, side-scrolling, open-world cyberpunk RPG with a focus on exploration and non-linear gameplay.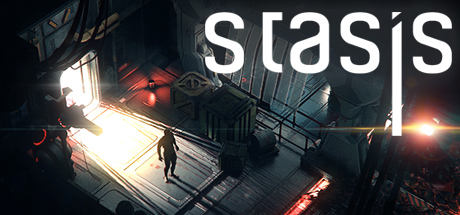 STASIS
STASIS The isometric, point-and-click, sci-fi horror adventure game! In the distant future aboard a seemingly abandoned spacecraft, John Maracheck awakes from stasis. He must push himself to new physical and emotional limits and unravel the mysteries around him.
The Uncertain: Episode 1 - The Last Quiet Day
The Uncertain is an story-driven adventure game set in a post-apocalyptic world. Experience the mysterious vibe of each of carefully explored locations, solve diverse puzzles, make fateful decisions and discuss intriguing matters to find out the whole truth being kept from you.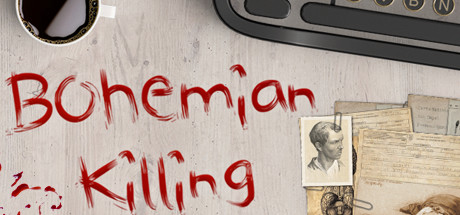 Bohemian Killing
Paris, 1894. Class differences and pervasive racism finally lead to a tragedy. A year later you find yourself on trial, accused of a brutal murder. How far will you go to exonerate yourself? Will you lie? Manipulate the evidence? Frame others? Act insane? Confess? Your imagination is the limit.
Damned
Damned: A Randomized Online Horror Game - What is Damned? Damned is a randomized online horror game for up to 5 players (4 survivors and 1 monster). You'll be able to play as one of four people trapped in different haunted places (hotels, hospitals, etc).
Marooners
Play a wild mix of fun party games as the action regularly switches back and forth between games. Can you handle the switcheroo chaos? Join your friends both on the couch and online while sadistically laughing at their misfortune, or come back to haunt them if you die...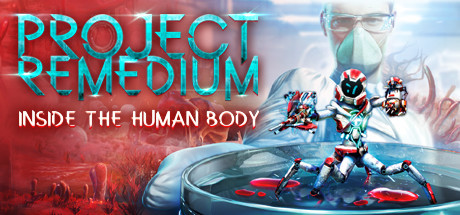 Project Remedium
Project Remedium is a story-driven action shooter set inside a human body devastated by illness and bad circumstances. It's a post-apocalypse of sorts, a really tiny one, but for a nanobot named Nano+, the body is a whole world. So he is hell-bent on fixing it with his guns and a unique grapnel.
Guardians of Ember
The new Hack'n'Slash MMORPG from the developers behind the award winning Runes of Magic and Dragon's Prophet. Explore a dark medieval fantasy world with 60+ dungeons, level-up 300+ skills and participate in various PVP options (1vs1, 3vs3, 5vs5)!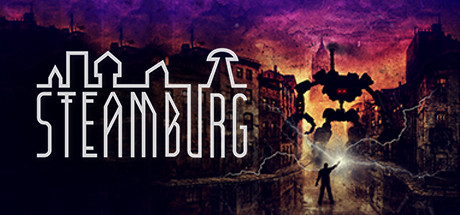 Steamburg
Steamburg is an award-winning puzzle adventure game with story exploration elements and unique gameplay. Professor Vincent Moore fights a robot invasion. He is unarmed so he must be really smart. After destroying robots he can explore locations to find and rescue his fiancée.
Epic Bundle collects and presents awesome GAME bundles, the cheapest GAME deals, and the hottest GAMES for FREE in an unique way. Find the greatest bundles by Humble Bundle, Fanatical / Bundle Stars, Indie Gala, Stack Social, and many more, and save money buying bundled games, e-Books, and software.