You must play this bundle!
With 10 great Steam games available - ranging from space-age action battles and sci-fi strategy to an athletics simulation for cats - the Must Play Bundle 3 is perfect for those looking for single-player majority gaming, with a couple of entertaining co-op games thrown in for good measure!
▶ Ended... Find updates here! (Limited time!)
Each game is redeemable on Steam and playable on your Windows PC.
This game bundle contains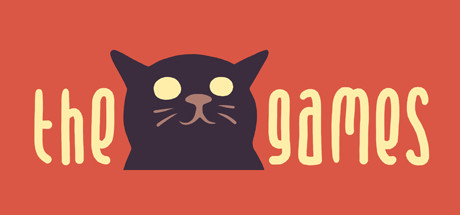 The Cat Games
Do you like cats? Then this is the purrfect game for you!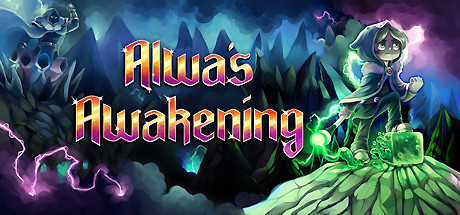 Alwa's Awakening
Use your magic staff and progress through a large interconnected world where you'll solve puzzles, fight enemies and defeat bosses in order to help free the land of Alwa. Explore and uncover the secrets by using your platforming skills in this challenging and charming 8-bit adventure game.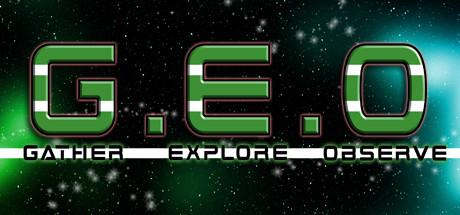 Geo
Geo is a game about building and expanding an intergalactic mining corporation. Explore uncharted space and discover comets, moons, Planets and gas giants before heading in and drilling the cash out of them! Expand your HQ, build new rooms and facilities to increase your drilling stats.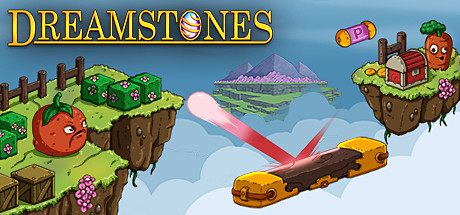 Dreamstones
Dreamstones is an exciting combination of modern block-breaker gameplay with action RPG statistics, collectable loot and world building.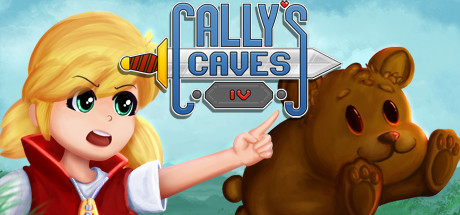 Cally's Caves 4
Cally's Caves 4 is a run-and-gun action game, with tons of powerups, weapons, and levels. When your friend needs your help, there's only one thing to do: LEVEL UP EVERYTHING!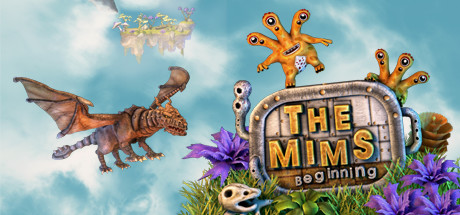 The Mims Beginning
Experience the mysterious and mystical by taking on a journey with Mims in this strategic god-like game. Create structures, plant vegetation, breed animals, take care of your minions, use divine PSI powers, triumph in face of natural disasters, fight monsters, predict the future, and so much more....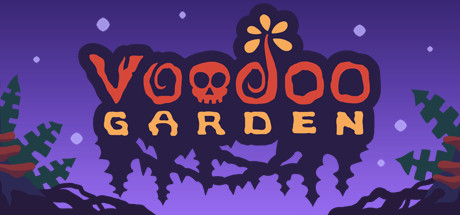 Voodoo Garden
Welcome to the Voodoo Garden! You're owner of a little hut in a bustling swamp. With the help of little spirits you can earn powers and gold by producing various voodoo supplies.
PixelJunk Nom Nom Galaxy
The makers of the PixelJunk series welcome you to Soup Co., Astroworker! As an integral part of the Soup Co. family, your mission is to explore the remote planets in search of tasty ingredients to make the galaxies most delicious soups and then rocket them into the gullets of our hungry customers.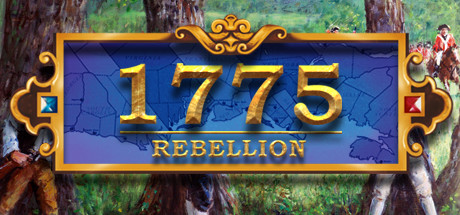 1775: Rebellion
Command the armies of the British Redcoats, English Loyalists, German Hessians, American Regulars, Patriots, French Regulars and Native Americans to decide the fate of the Americas!