Update your Steam Library!

Embrace the pandemonium with up to 9 crazily good Steam games in the Mayhem Bundle! Choose Tier One to cause gaming havoc among your Steam Library with eight games.

This deal is part of Fanatical's current sale Take a look and don't miss their great deals ! 🙂
This game bundle contains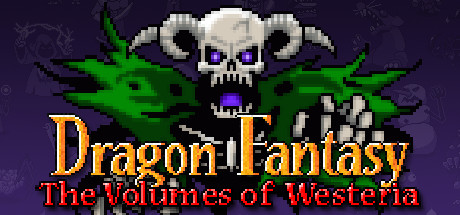 Dragon Fantasy: The Volumes of Westeria
Experience an all-new old adventure! Fight your way through hordes of strange, silly, and scary monsters! Explore the caves, castles, and dungeons of an ancient evil! Meet warriors, princes, pirates, zombies, and crazy old woodsmen in a huge world of epic retro adventure!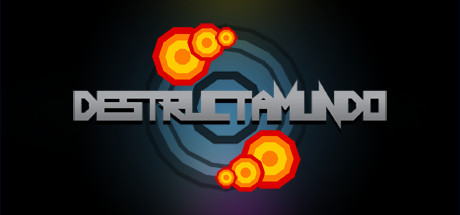 Destructamundo
Destructamundo is a game of chain reactions and massive explosions. Set off a warhead and watch the fireworks as you cause as much widespread damage as possible by setting off long, winding combos that reach throughout the cosmos.
Laserlife
Remember what it means to be a human in this interactive biography of a dead astronaut found in deep space by future intelligences who have no concept of humankind.
Woah Dave!
From the folks behind the BIT.TRIP series comes the frantic insanity that is WOAH DAVE! Help our hero, Dave Lonuts, survive an insane alien invasion and line his pockets with shiny pennies. Hurl alien eggs, skull bombs, and explosive WOAH blocks to stay alive and sky rocket yourself to high score fame and fortune.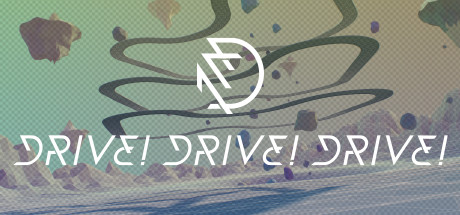 Drive!Drive!Drive!
Drive!Drive!Drive! is a racing game unlike any other, where players must drive their cars to victory across multiple tracks at the same time.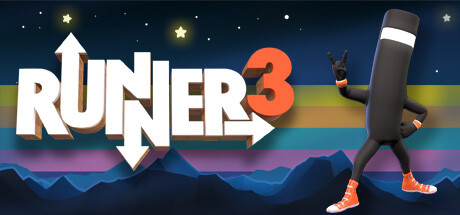 Runner3
The rhythm-music gameplay of BIT.TRIP RUNNER and Runner2 is back and better than ever!
Tharsis
Succeeding in Tharsis requires you to make the best of what you have, even if it happens to be a pair of snake eyes. Certain factors may be outside of your control, but that doesn't mean they can't be overcome. Tharsis is not a game about facing the odds. It's a game about changing them.
Shutshimi
Shütshimi is a randomized shoot'em up about a muscle-bound fish with memory problems defending the seven seas. Defeat or navigate through waves of enemies, collecting new upgrades every 10 seconds that change up the gameplay as you battle your way through each of the game's bosses.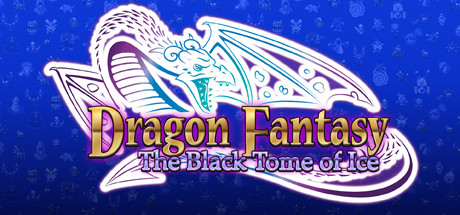 Dragon Fantasy: The Black Tome of Ice
Join Ogden and the heroes of Westeria in this classic JRPG epic, Dragon Fantasy: The Black Tome of Ice. Travel through the frozen wastelands of Tundaria and defeat oncoming hordes of demons and huge bosses that threaten the entire world of Dragon Fantasy.