Fanatical - Mayhem Bundle
Update your Steam Library!
Embrace the pandemonium with up to 9 crazily good Steam games in the Mayhem Bundle! Choose Tier One to cause gaming havoc among your Steam Library with eight games.
▶ Get the complete bundle here!
This deal is part of Fanatical's current sale Take a look and don't miss their great deals ! 🙂
This game bundle contains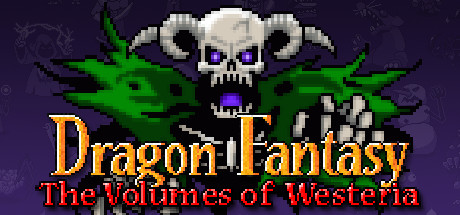 Dragon Fantasy: The Volumes of Westeria
Experience an all-new old adventure!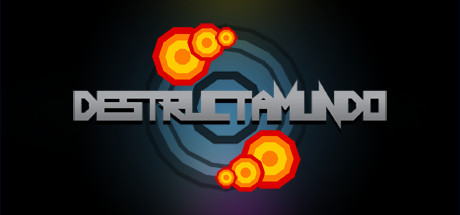 Destructamundo
Destructamundo is a game of chain reactions and massive explosions.
Laserlife
Remember what it means to be a human in this interactive biography of a dead astronaut found in deep space by future intelligences who have no concept of humankind.
Woah Dave!
From the folks behind the BIT.TRIP series comes the frantic insanity that is WOAH DAVE!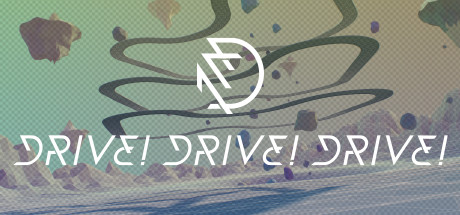 Drive!Drive!Drive!
Drive!Drive!Drive!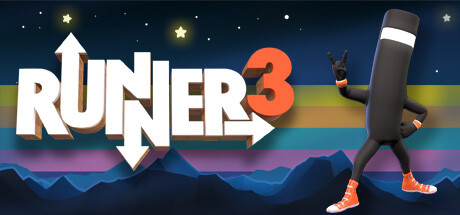 Runner3
The rhythm-music gameplay of BIT.TRIP RUNNER and Runner2 is back and better than ever!
Tharsis
Succeeding in Tharsis requires you to make the best of what you have, even if it happens to be a pair of snake eyes.
Shutshimi
Shütshimi is a randomized shoot'em up about a muscle-bound fish with memory problems defending the seven seas.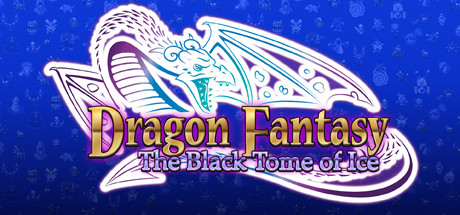 Dragon Fantasy: The Black Tome of Ice
Join Ogden and the heroes of Westeria in this classic JRPG epic, Dragon Fantasy: The Black Tome of Ice.