Grab 5 Steam games!
It's time to immerse yourself in a weekend of role-playing games with the Lore Bundle by Fanatical, filled with ancient mysteries and exhilarating worlds to explore for hours on end.
Hint: Don't miss the epic Humble MONTHLY bundle ❤
Each game is redeemable on Steam.
This game bundle contains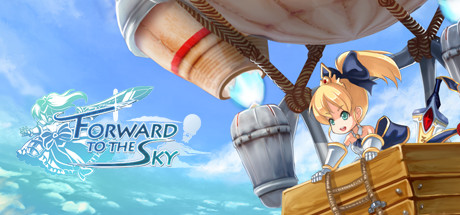 Forward to the Sky
Reveal the story of the sky tower!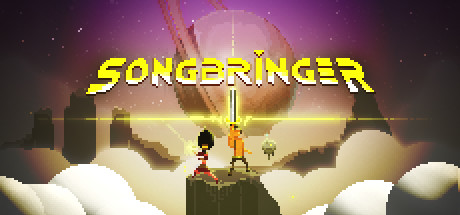 Songbringer
Darkness sleeps just beneath the cracks on the ever-changing planet.
Windward
Windward is an action-filled multiplayer sandbox game that puts you in control of a ship sailing the high seas of a large procedurally-generated world.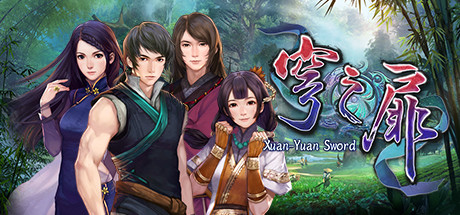 軒轅劍外傳穹之扉(The Gate of Firmament)
The "Xuan-Yuan Sword" is an epic oriental RPG series with 25 years of history.It elaborates on the very heart of this series, the idea of "one, looking at the same thing from different angles, may come to different conclusions.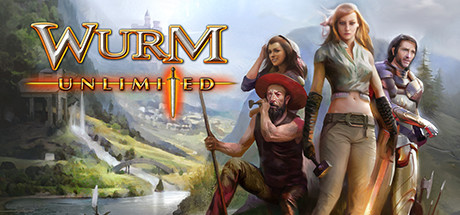 Wurm Unlimited
Wurm Unlimited is the standalone version of the fantasy sandbox world Wurm Online, the MMORPG where the players are in charge!
Epic Bundle collects and presents awesome GAME bundles, the cheapest GAME deals, and the hottest GAMES for FREE in an unique way. Find the greatest bundles by Humble Bundle, Fanatical / Bundle Stars, Indie Gala, Stack Social, and many more, and save money buying bundled games, e-Books, and software.