Grab 5 Steam games!
It's time to immerse yourself in a weekend of role-playing games with the Lore Bundle by Fanatical, filled with ancient mysteries and exhilarating worlds to explore for hours on end.
Hint: Don't miss the epic Humble MONTHLY bundle ❤
Each game is redeemable on Steam.
This game bundle contains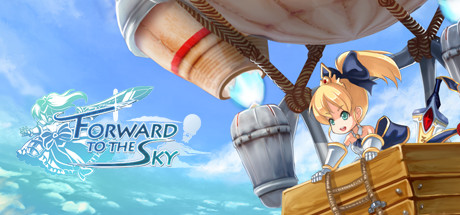 Forward to the Sky
Reveal the story of the sky tower! Forward to the Sky is a third person action adventure game in the sky tower ruin. You are going to collect all the crystal pieces to connect the story and everything will be revealed once Princess reaches the top level.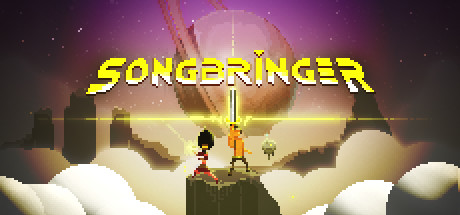 Songbringer
Darkness sleeps just beneath the cracks on the ever-changing planet. The curious will uncover powerful artifacts and forge them anew. The strong will take the nanosword and crush galactic giants.
Windward
Windward is an action-filled multiplayer sandbox game that puts you in control of a ship sailing the high seas of a large procedurally-generated world.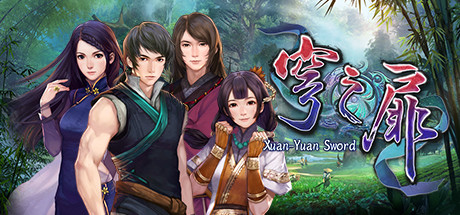 軒轅劍外傳穹之扉(The Gate of Firmament)
The "Xuan-Yuan Sword" is an epic oriental RPG series with 25 years of history.It elaborates on the very heart of this series, the idea of "one, looking at the same thing from different angles, may come to different conclusions. " through a variety of historical incidents in different times.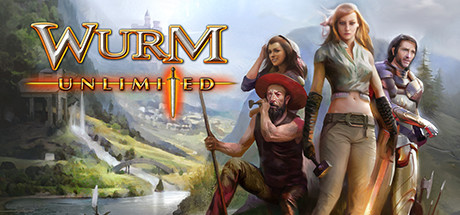 Wurm Unlimited
Wurm Unlimited is the standalone version of the fantasy sandbox world Wurm Online, the MMORPG where the players are in charge! A pioneer in the ideas of player influence, crafting and adventure, it is now one of the most deep and feature packed true sandbox experiences available.