Another action-packed bundle!
Get the gaming buzz you've been desperately craving with our brand new Livewire Bundle! Featuring a roster of action-packed games.
This deal is part of Fanatical's current sale Take a look and don't miss their great deals ! 🙂
This game bundle contains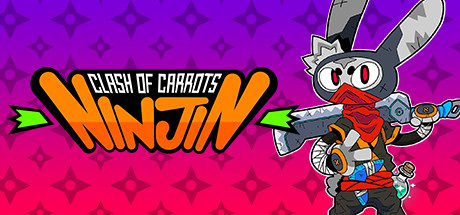 Ninjin: Clash of Carrots
Ninjin: Clash of Carrots is an anime-inspired beat-em-up with varied enemies and deep customization. Play as the rabbit Ninjin, or Akai, the ninja fox, and fight to retrieve the carrots stolen by Shogun Moe! Redeem carrots for weapons, upgrades and more! Supports 2-player online or local co-op.
Super Panda Adventures
In Super Panda Adventures, you play as the brave panda-knight Fu, who is about to finish his training to become the new guardian of the Princess. At the same day of the big celebration party, some uninvited Robots show up to conquer the planet and take the Princess away in their Space Ships!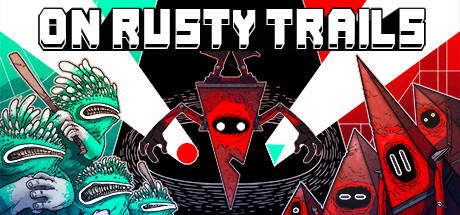 On Rusty Trails
Conformity is everything in this lightning-fast platformer - get ready to shift your friendships each and every second!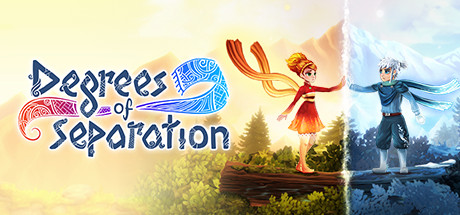 Degrees of Separation
Degrees of Separation is a puzzle platformer where cooperation is built into every move. Two contrasting souls, Ember and Rime, fall in love, but are separated by an enigmatic force, and must use their powers to progress through a spectacular world of fantasy and adventure.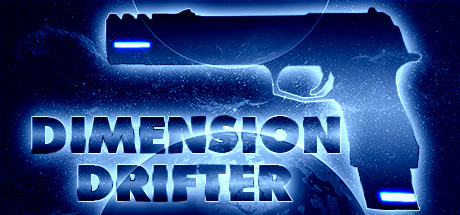 Dimension Drifter
You are one of the most dangerous people in the world. Our timeline has collapsed hundreds of years ago. Since then, Ancient Gods have emerged through the cracks of reality, shaping it into a twisted realm of chaos. You are the only one who can stop them. Get ready.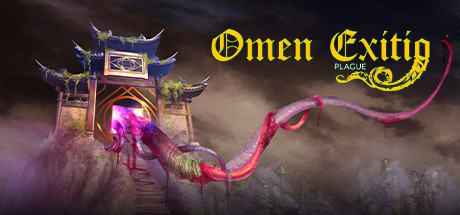 Omen Exitio: Plague
Omen Exitio: Plague is inspired by the gamebooks of the '80s and '90s, mixing the alien and horrifying universe created by H.P. Lovecraft with an original plot and characters, all guided by your choices similar to the visual novel / CYOA genres.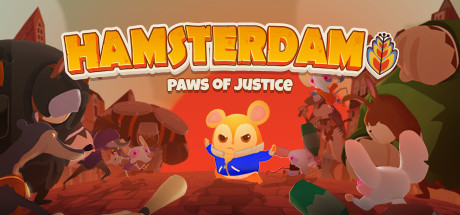 Hamsterdam
An arcade brawler where you become the Hamster-fu master to save the town of Hamsterdam. Will you be the hero your town needs? Will you defeat the whisker twister in chief, the vile Chinchilla Marlo? You bet your bushy tail!
Black Paradox
Buckle up for shoot 'em up chaos in this fast-paced and hyper-stylized roguelite. As the infamous bounty hunter Black Paradox, it's up to you to travel through space and defeat the Hellraisers – the most dangerous criminal organization in the galaxy.
Magrunner: Dark Pulse
Magrunner: Dark Pulse is an action-puzzle game in which technology confronts the Cthulhu Mythos, penned by H.P. Lovecraft. Equipped with your Magtech glove, you must harness the ability to magnetically polarize and manipulate objects in the environment to survive and surpass challenging puzzles.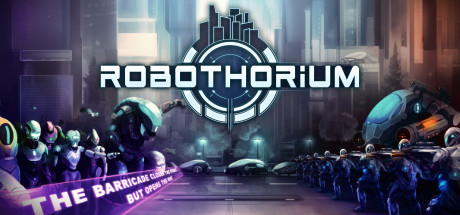 Robothorium: Sci-fi Dungeon Crawler
Robothorium is a cyberpunk dungeon crawler with turn-based fights, where all your choices will have a direct impact on your revolution against Humankind. Deep Strategy, Crafting, Party Based management, Talents and so much more in this roguelike!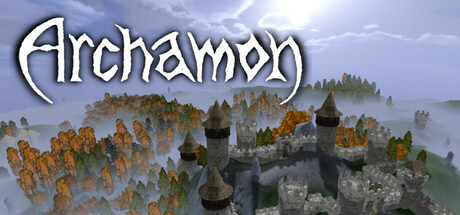 Archamon
Archamon is a realtime creative/building/survival strategy game from medieval times. You must build villages and you have to acquire food for your people and raw materials. Expand and rise your nation, create an aristocratic family and achieve higher nobility titles.
Epic Bundle collects and presents awesome GAME bundles, the cheapest GAME deals, and the hottest GAMES for FREE in an unique way. Find the greatest bundles by Humble Bundle, Fanatical / Bundle Stars, Indie Gala, Stack Social, and many more, and save money buying bundled games, e-Books, and software.