Featuring an 8-key roster, it's time to slay your foes and have a blast with the brand-new, exclusive Kingslayer Bundle 2. Experience intense, unpredictable action.
The legend has returned… all hail the Kingslayer!
This deal is part of Fanatical's current sale Take a look and don't miss their great deals ! 🙂
This game bundle contains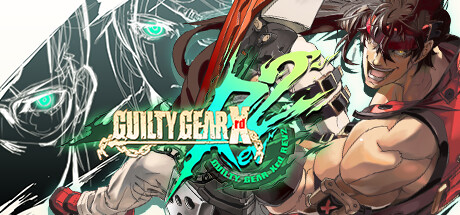 GUILTY GEAR Xrd -REVELATOR-
Astonishing 3D cell animations and overwhelming content volume, the next-generation fighting game "GUILTY GEAR Xrd -REVELATOR-" is now out on Steam! Total cast of 23 unique characters, and tons of game modes, get ready to ROCK!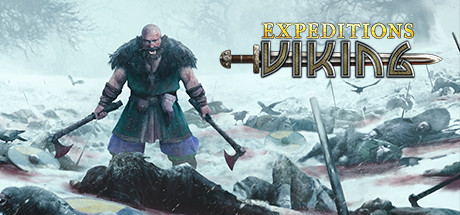 Expeditions: Viking
Circa 790 AD. A small band of Norse warriors lands on the shores of England. History may have forgotten their names, but their actions live on. As the chieftain of your clan, let ambition guide your choices in the party-based RPG Expeditions: Viking. How will history remember you?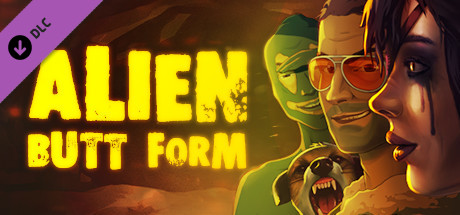 Party Hard 2 DLC: Alien Butt Form
Fight the Earth-invading, party-killing evil in this eccentric Party Hard 2 add-on. Bringing new playable characters, maps, and abilities, this is pure Party Hard wackiness turned up to eleven.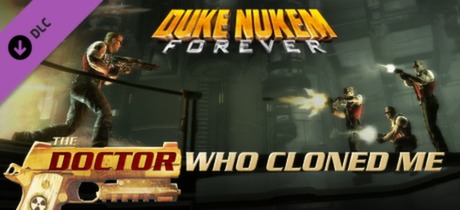 Duke Nukem Forever: The Doctor Who Cloned Me
Duke Nukem Forever's new Add-On Content, Duke Nukem: The Doctor Who Cloned Me is bursting with all of the over-the-top Duke goodness fans love. Deep in the heart of Area 51, Dr Proton has been hatching his evil plan.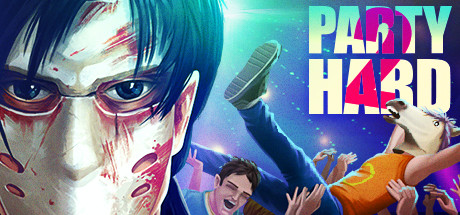 Party Hard 2
It's 3am and you just want to get some sleep. Welcome back to Party Hard! Stop parties using hundreds of new ways, incidentally destroy a drug syndicate, and save the Earth from an alien invasion. May the chickens be with you!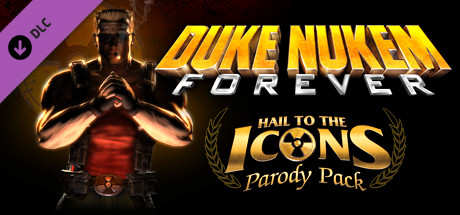 Duke Nukem Forever: Hail to the Icons Parody Pack
Duke Nukem Forever's First Add-On Content, Hail to the Icons Parody Pack, contains three new game modes, and four new multiplayer maps – each with new weapons. Key Features: Three All-New Modes – Freeze Tag provides some of the most fun team gameplay in Duke Nukem Forever.
Duke Nukem Forever
The King arrives with an arsenal of over-the-top weapons, giant explosions and pure unadulterated fun!
Epic Bundle collects and presents awesome GAME bundles, the cheapest GAME deals, and the hottest GAMES for FREE in an unique way. Find the greatest bundles by Humble Bundle, Fanatical / Bundle Stars, Indie Gala, Stack Social, and many more, and save money buying bundled games, e-Books, and software.