Killer Bundle 15... the wait is over! Introducing a brand-new, must-have collection featuring eight Steam PC games. A new exclusive Killer Bundle by Fanatical. 
Hint: Don't miss the other game deals. 😉
Additionally this bundle contains DiRT Rally 2.0 - Year One Pass (S1-4) + Colin McRae FLAT OUT PACK - DLC.
This game bundle contains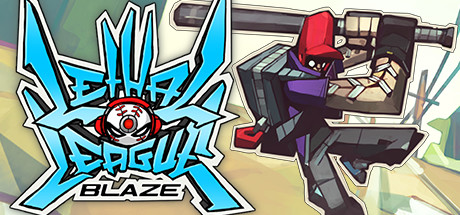 Lethal League Blaze
Banging beats and mad style, Lethal League Blaze is the most intense ball game you can play online with up to 4 players.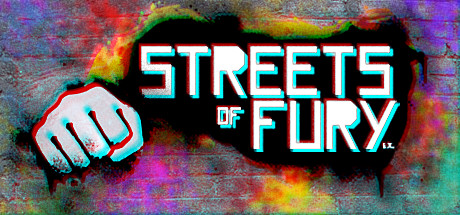 Streets of Fury EX
Fight the gangs of Paris in this action packed Beat'Em up.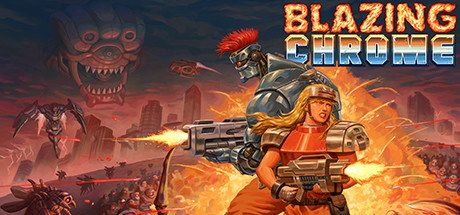 Blazing Chrome
In Blazing Chrome, bring your best pal and kick some metal butts to free the humankind while enjoying a classic run'n'gun, fully loaded with action and exciting fights!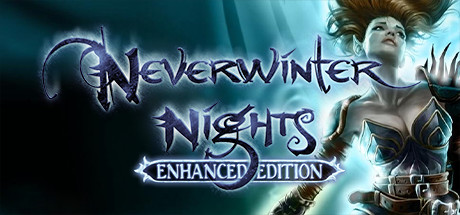 Neverwinter Nights: Enhanced Edition
Return to the Forgotten Realms in this bestselling Dungeons & Dragons roleplaying game.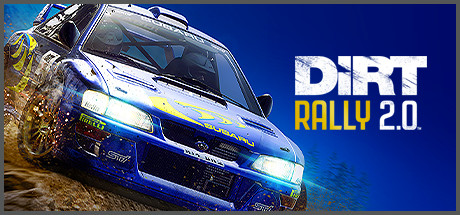 DiRT Rally 2.0
DiRT Rally 2.0 dares you to carve your way through a selection of iconic rally locations from across the globe, in the most powerful off-road vehicles ever made, knowing that the smallest mistake could end your stage.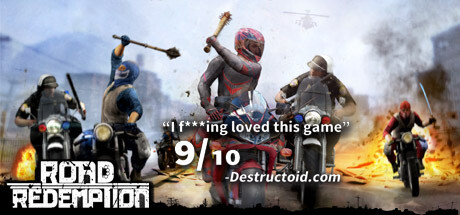 Road Redemption
Road Redemption lets you lead a biker gang on an epic journey across the country in this driving combat road rage adventure.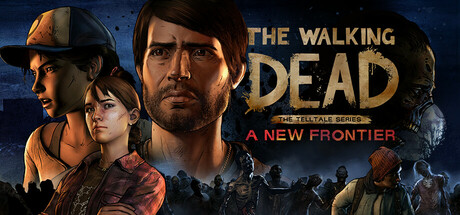 The Walking Dead: A New Frontier
After society was ripped apart by undead hands, pockets of civilization emerge from the chaos.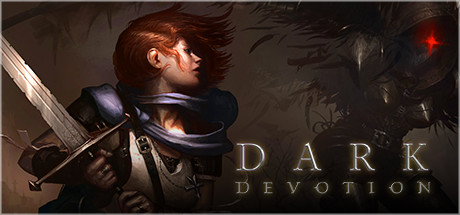 Dark Devotion
Explore the secrets of a mysterious fallen temple and put your Templar faith to the test in Dark Devotion, where no sacrifice is too great in praise of your God.
Epic Bundle collects and presents awesome GAME bundles, the cheapest GAME deals, and the hottest GAMES for FREE in an unique way. Find the greatest bundles by Humble Bundle, Fanatical / Bundle Stars, Indie Gala, Stack Social, and many more, and save money buying bundled games, e-Books, and software.