Fanatical - Killer Bundle 15
Killer Bundle 15... the wait is over! Introducing a brand-new, must-have collection featuring eight Steam PC games. A new exclusive Killer Bundle by Fanatical. 
Hint: Don't miss the other game deals. 😉
Additionally this bundle contains DiRT Rally 2.0 - Year One Pass (S1-4) + Colin McRae FLAT OUT PACK - DLC.
This game bundle contains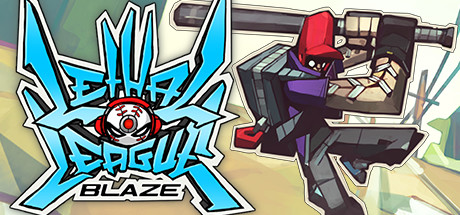 Lethal League Blaze
Banging beats and mad style, Lethal League Blaze is the most intense ball game you can play online with up to 4 players.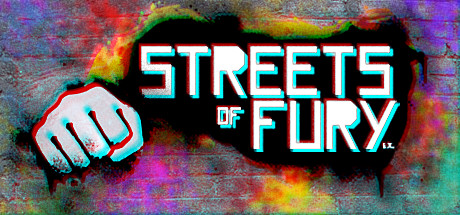 Streets of Fury EX
Fight the gangs of Paris in this action packed Beat'Em up.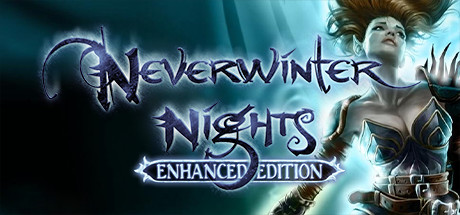 Neverwinter Nights: Enhanced Edition
Return to the Forgotten Realms in this bestselling Dungeons & Dragons roleplaying game.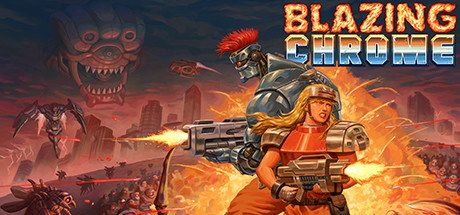 Blazing Chrome
In Blazing Chrome, bring your best pal and kick some metal butts to free the humankind while enjoying a classic run'n'gun, fully loaded with action and exciting fights!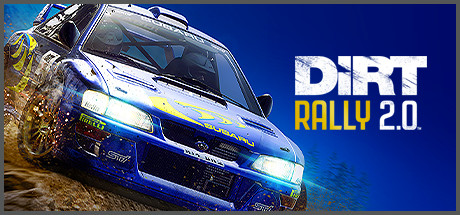 DiRT Rally 2.0
DiRT Rally 2.0 dares you to carve your way through a selection of iconic rally locations from across the globe, in the most powerful off-road vehicles ever made, knowing that the smallest mistake could end your stage.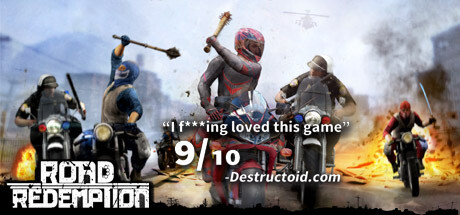 Road Redemption
Road Redemption lets you lead a biker gang on an epic journey across the country in this driving combat road rage adventure.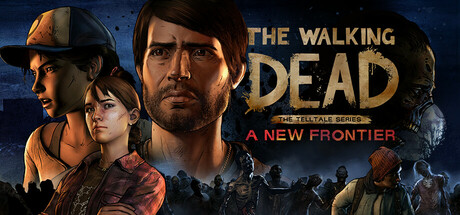 The Walking Dead: A New Frontier
After society was ripped apart by undead hands, pockets of civilization emerge from the chaos.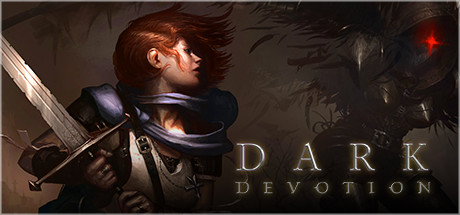 Dark Devotion
Explore the secrets of a mysterious fallen temple and put your Templar faith to the test in Dark Devotion, where no sacrifice is too great in praise of your God.