When it comes to bundles, this is an absolute thriller! The exclusive Killer Bundle by Fanatical - a powerful roster that focuses heavily on highly-rated Steam PC games that make this collection unmissable. 
Hint: Don't miss the other game deals. 😉
This game bundle contains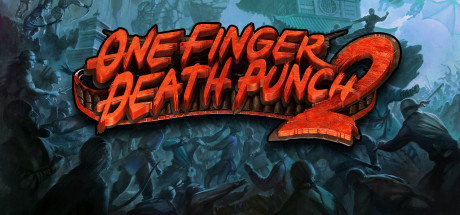 One Finger Death Punch 2
The world's fastest brawler is back. Experience cinematic kung-fu in the most epic stickman fighter ever made. Staying true to the original, you play with only two buttons. Every press matters, do not button mash!
Torchlight II
The adventure continues in Torchlight II! An Action RPG filled with epic battles, bountiful treasure, and a fully randomized world. Bring your friends along for the journey with online and LAN multiplayer.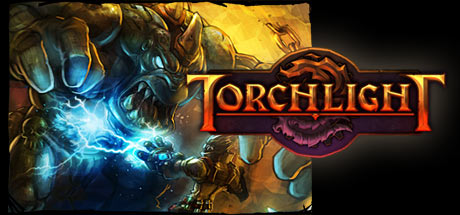 Torchlight
Adventure awaits in the award-winning Action RPG debut from Runic Games! Explore the randomized depths of this boom town, collect loot, and level up to save Torchlight - and possibly the world.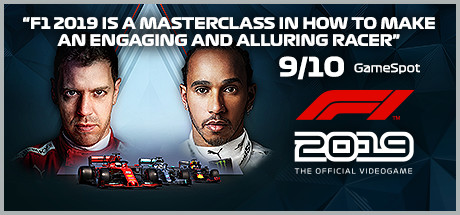 F1® 2019
F1® 2019, the official videogame, challenges you to defeat your rivals in the most ambitious F1® game in Codemasters' history. F1® 2019 features all the official teams, drivers and all 21 circuits from the season. This year sees the inclusion of F2™ with players able to compete in the 2018 season.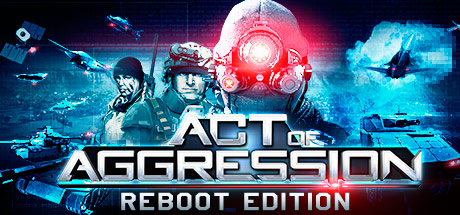 Act of Aggression - Reboot Edition
Act of Aggression – Reboot Edition brings the techno-thriller RTS game Act of Aggression to a higher level. The Reboot Edition offers a full gameplay overhaul in skirmish mode against the AI and in your multiplayer battles.