Fanatical - Journey Bundle
All the games in the Journey Bundle are supplied as official Steam keys, and they're yours to keep forever. A new Steam Game Bundle by Fanatical. 
Hint: Don't miss the other game deals. 😉
This game bundle contains
Pluviophile
Pluviophile is a very short experience about the mood of rain in the woods.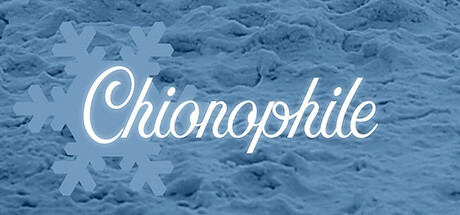 Chionophile
Chionophile is a very short experience about the mood of winter in the woods.
Little Brother Jim
Little Brother Jim alternates between the jeep parking game, and Paul's journey up to the hill.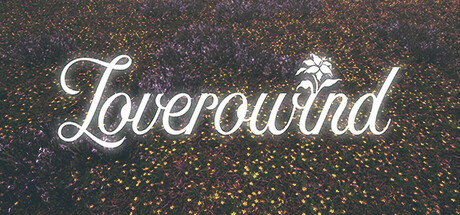 Loverowind
Loverowind is a very short experience about the wind of spring.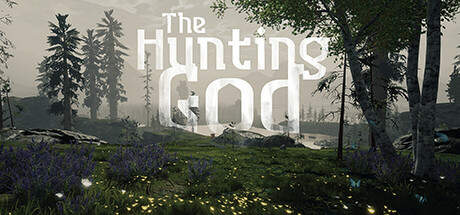 The Hunting God
The Hunting God is a short walking simulator in which you play as Nodens the hunting god and listen to what he has been through accompanied by a white wolf named Draiochta.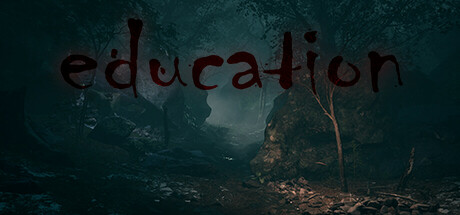 Education
Having done some terrible things in his youth at school, his memories call Bart Blake back to that place, in his nightmares.
Drizzlepath: Glass
Your husband is dead and you want to visit his grave.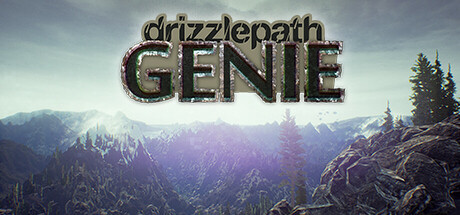 Drizzlepath: Genie
Walk as Lula, on the path you choose, as she journeys to discover the meaning of the Genie and fulfill her destiny.
Drizzlepath