Don't miss out on this legendary bundle!
"Continuing the Indie Legends legacy, get stuck into this latest collection where you can choose up to 12 action-packed Indie greats, at up to 98% off the normal price!" -- Fanatical (aka Bundle Stars)
Hint: Don't miss the epic Humble MONTHLY bundle ❤
Each game is redeemable on Steam.
This game bundle contains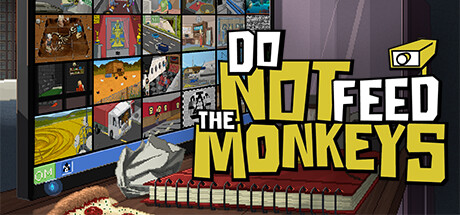 Do Not Feed the Monkeys
A digital voyeur simulator where you watch strangers through surveillance cameras. Invade their privacy and witness their most intimate moments, but don't interact with the subjects – anything could happen if you dare feed the monkeys!
Monstrum
Monstrum takes the traditional survival horror formula and remixes it completely with procedurally generated levels, permadeath, and AI driven predators, ensuring that nowhere on its derelict cargo ship is ever truly safe.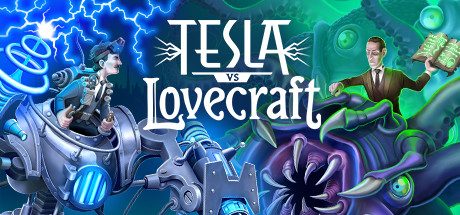 Tesla vs Lovecraft
Tesla vs Lovecraft is an intense top-down twin stick arena shooter from the creators of Crimsonland and Neon Chrome. Play as the enigmatic inventor Nikola Tesla harnessing the static energy to power up Tesla-Mech and give the lovecraftian nightmares a lesson in horror!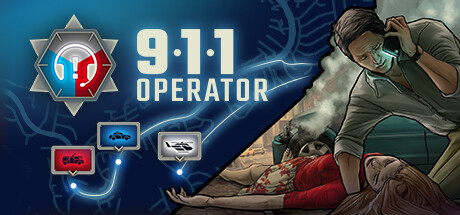 911 Operator
Game about the difficult work of people that manage emergency lines and services. Your task is to answer incoming calls and to react properly - give first aid instructions, advise, dispatch correct number of firemen / police / ambulances, or sometimes - just ignore the call. Play on ANY CITY in the world!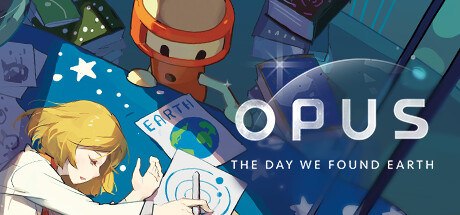 OPUS: The Day We Found Earth
Dive into the boundless galaxy and embark on an emotional adventure! Help little robot Emeth to fulfill a century-old promise by finding Earth in order to save Mankind—so step into the spaceship, operate a deep space telescope, and find out what's out there in the unknown.
Ice Lakes
Ice Lakes is a modern ice fishing simulator with different single and multiplayer game modes and sandbox approach to wintertime fishing. Use and customize wide selection of fishing gear and learn how changing season, bottom topology, time of day and weather conditions affects fish behavior.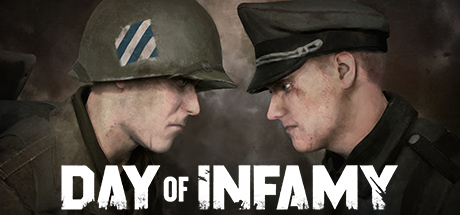 Day of Infamy
Experience close-quarters battles in iconic WWII settings. Defend the line, storm the beach, torch the enemy, or use a radio to call in fire support. Day of Infamy is a teamwork-oriented shooter that will keep you on your toes and coming back for more with its diverse game modes and authentic arsenal.
The Testament of Sherlock Holmes
Become the greatest detective of all time in The Testament of Sherlock Holmes, a twisting, turning investigation game set in a faithfully-reproduced London of 1898. As Sherlock Holmes, you must find clues, interrogate suspects and unveil a mystery in a story full of twists!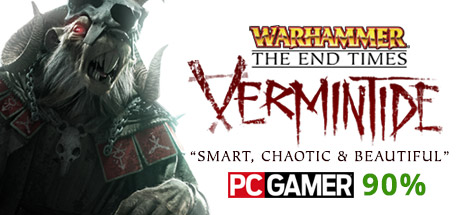 Warhammer: End Times - Vermintide
Vermintide is an epic co-operative action combat adventure set in the End Times of the iconic Warhammer Fantasy world.
Windward
Windward is an action-filled multiplayer sandbox game that puts you in control of a ship sailing the high seas of a large procedurally-generated world.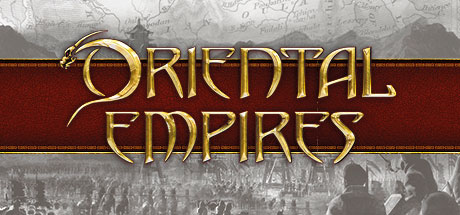 Oriental Empires
Turn based 4X strategy game, recreating the civilizations of ancient China. Develop your land, build great cities, raise huge armies and fight epic battles, with hundreds of soldiers fighting right on the game map. Advance your technologies, culture and religion to create one of mankind's biggest empires.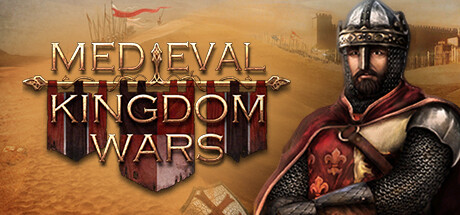 Medieval Kingdom Wars
Rewrite medieval history through bloody siege combat in a fusion of RTS and Grand Strategy genres. Rule, build, and serve your King as a minor lord in medieval Europe. Experience siege, field and naval combat with an unseen degree of brutality. Rogue-like progression, epic towns and battles await…
Epic Bundle collects and presents awesome GAME bundles, the cheapest GAME deals, and the hottest GAMES for FREE in an unique way. Find the greatest bundles by Humble Bundle, Fanatical / Bundle Stars, Indie Gala, Stack Social, and many more, and save money buying bundled games, e-Books, and software.