24 hours left! Fanatical - Indie Legends Bundle 8
Indie Legends is back!
Award-winners and hugely popular Steam PC games can be found in the awesome Indie Legends 8 Bundle by Fanatical (aka Bundle Stars).
▶ Grab this STEAM-game bundle here!
Hint: Don't miss the epic Humble MONTHLY bundle ❤
Each game is redeemable on Steam.
This game bundle contains
Broken Sword 1: Shadow of the Templars (The Director's Cut)
One of the all-time classic adventures, multi BAFTA-nominated "Broken Sword: Director's Cut" pitches sassy journalist Nico Collard, and intrepid American George Stobbart into a mysterious journey of intrigue and jeopardy.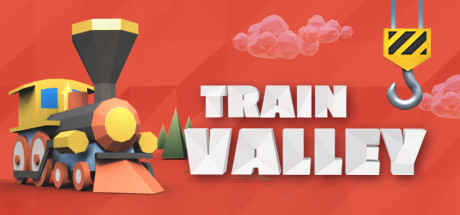 Train Valley
Build railways, manage traffic and stay accident-free.
Organ Trail: Director's Cut
Organ Trail is a retro zombie survival game.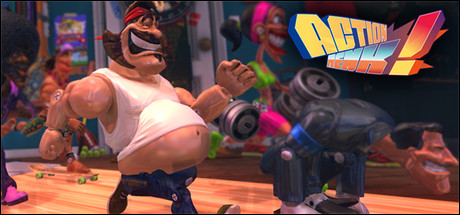 Action Henk
Run, jump and butt-slide into the glorious toy-filled world of Action Henk!
Broken Sword 2: The Smoking Mirror
'Broken Sword - The Smoking Mirror: Remastered' is a stunning update to the multi million-selling original.
Among the Sleep
Among the Sleep: Enhanced Edition is a new and improved version of the award winning first person horror adventure.
Zombie Driver HD
Insane mix of cars, speed, explosions, blood and zombies!
Fahrenheit: Indigo Prophecy Remastered
Fahrenheit (known as Indigo Prophecy in North America) was a breakthrough in interactive narrative.
Broken Sword 3: The Sleeping Dragon
An ancient conspiracy.