10 Steam games!
A game collection to treasure! Enjoy a lively mix of action, adventure and shooters in the Hidden Gems 8 Bundle. This exclusively curated line-up features 10 awesome Indie titles with six Steam Trading Cards included.

This deal is part of Fanatical's current sale. Take a look and don't miss their great deals ! 🙂
This game bundle contains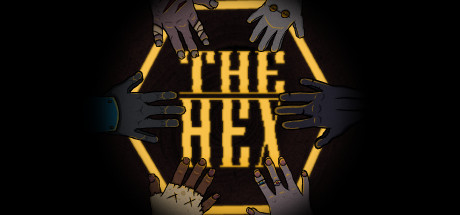 The Hex
In a creaky old tavern, in a forgotten corner of the video-game universe, a storm is raging. An anonymous caller suggests that there is a murder plot. Six video game protagonists are the only plausible suspects...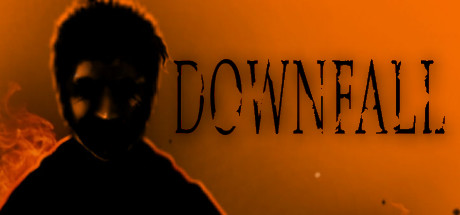 Downfall
There is nothing Joe wouldn't do for his wife. But as they try to save their marriage with a romantic getaway, things go from bad to worse, and from worse... to insanity...
In Celebration of Violence
A fantasy action roguelike of exploration and murder. Live, kill, die, improve, live again.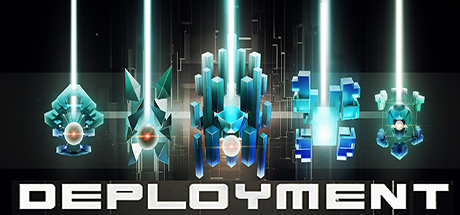 Deployment
Deployment is an intense competitive top-down shooter game. Infosoldiers, made of pure information, fight in an endless war between governments and megacorporations to rule over the digital systems that control the world.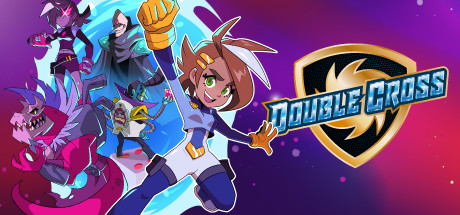 Double Cross
Explore alternate dimensions, fight interdimensional criminals, and solve crimes in this thrilling action platformer!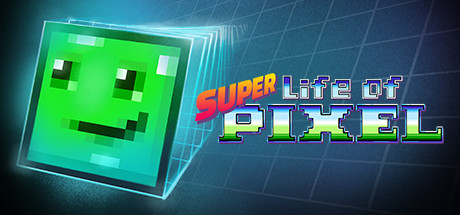 Super Life of Pixel
Join Pixel as he quests through gaming history, teleporting across the most iconic video game systems of generations past. He'll have to jump, dodge and play smart if he wants to survive all the traps, puzzles and enemies waiting to take him down at every turn.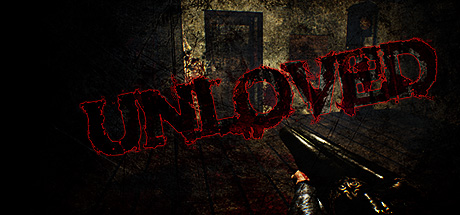 UNLOVED
Based on the community award-winning Doom2 mod with the same name by the same creator, UNLOVED is reimagined in the Unreal Engine 4 to bring forth the unspeakable terror in new ways. Play coop with your friends, increase your skills, mod your weapons and face the horror that this unearthly place holds...
Magrunner: Dark Pulse
Magrunner: Dark Pulse is an action-puzzle game in which technology confronts the Cthulhu Mythos, penned by H.P. Lovecraft. Equipped with your Magtech glove, you must harness the ability to magnetically polarize and manipulate objects in the environment to survive and surpass challenging puzzles.
March of the Living
Roguelike-like inspired by FTL and popular zombie fiction. Guide a group of survivors to a rumoured safe haven.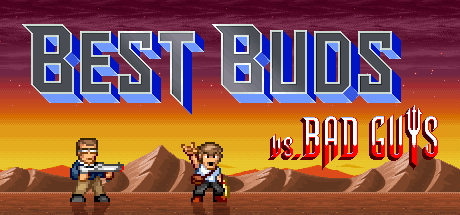 Best Buds vs Bad Guys
Best Buds vs Bad Guys is a 2D run 'n' gun from a game developer Dad and his 11 year old son, with a special message behind it. Travel to 11 different worlds, all presented in classic 16-bit style, with a catchy chip-tune soundtrack and lots of over-the-top weapons!