Fanatical - Guardian Bundle
This mighty selection of 11 Steam PC games across three tiers will see you become the protector of fantasy realms, an overseer of unique worlds, and much more with this collection of highly-rated titles.
▶ Get the complete bundle here!
This deal is part of Fanatical's current sale Take a look and don't miss their great deals ! 🙂
This game bundle contains
The Vagrant
Guide Vivian the Vagrant, through vibrant and dynamic landscapes while hacking and slashing a path from a quiet coastal village through mysterious forests, haunted castles, and wrecked battlegrounds.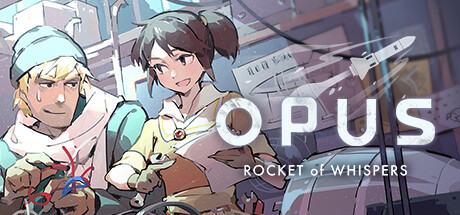 OPUS: Rocket of Whispers
Rocket of Whispers is an award-winning post-apocalyptic adventure that follows two survivors on a journey to launch a space burial for the lost souls of their desolate world.
Detective Di: The Silk Rose Murders
A thrilling point-and-click adventure game where you play as Di Renjie, ancient China's most famous and gifted investigator, as he tracks a serial killer in the heart of the Tang Dynasty's capital city.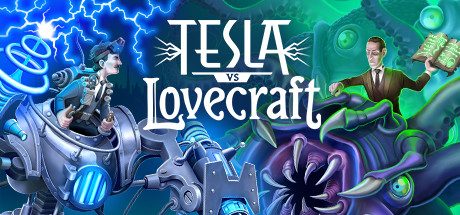 Tesla vs Lovecraft
Tesla vs Lovecraft is an intense top-down twin stick arena shooter from the creators of Crimsonland and Neon Chrome.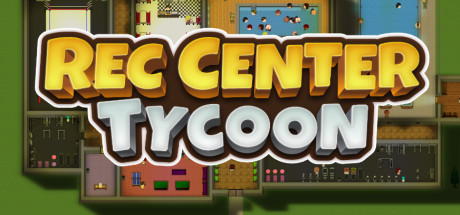 Rec Center Tycoon
Rec Center Tycoon draws inspiration from the management classics like Theme Hospital to give you a deep business management game where you build and run a recreation center from the ground up.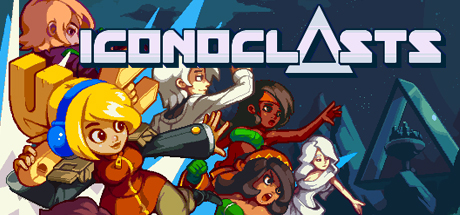 Iconoclasts
Join renegade mechanic Robin and uncover the secrets of a dying planet.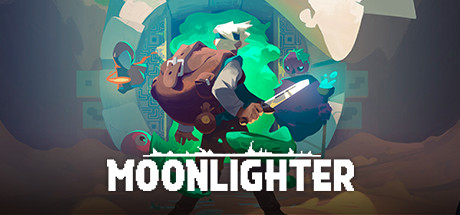 Moonlighter
Moonlighter is an Action RPG with rogue-lite elements that demonstrates two sides of the coin – revealing everyday routines of Will, an adventurous shopkeeper that secretly dreams of becoming a hero.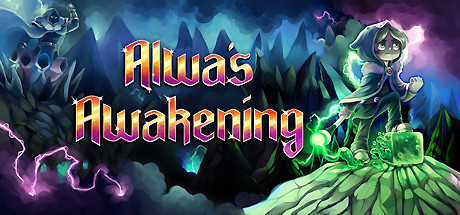 Alwa's Awakening
Use your magic staff and progress through a large interconnected world where you'll solve puzzles, fight enemies and defeat bosses in order to help free the land of Alwa.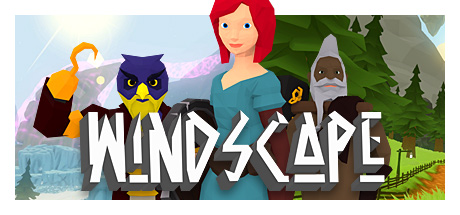 Windscape
In Windscape you play as a young girl living on your parents' farm, set in a lovely world made up of floating islands in the sky.
Sin Slayers
Sin Slayers is an RPG with roguelike elements set in a dark fantasy world, where your choices determine how challenging the fights and enemies will be.