Fanatical - Guardian Bundle 6
The Guardian Bundle returns for its sixth installment with a host of new-to-bundle games to bring joy to your gaming days! A new Steam Game Bundle by Fanatical. 
Hint: Don't miss the other game deals. 😉
This game bundle contains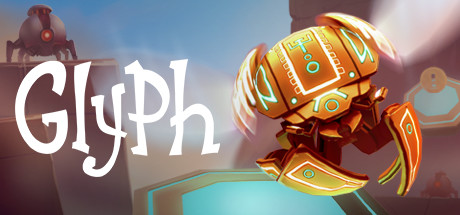 Glyph☀️
Glyph is a cute, physics-based adventure starring a mech-scarab and his trusted guide, Anobi, challenged with rebuilding an ancient civilization buried under the desert sand.
Copy Kitty
Boki can copy the special abilities of any foe and then combine up to 3 of them into a unique super-weapon!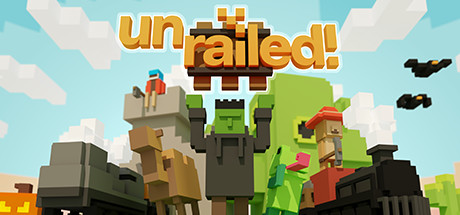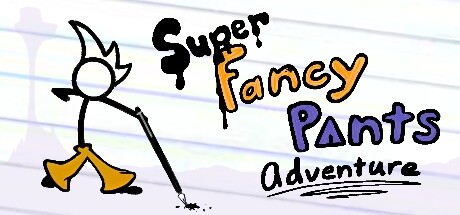 Super Fancy Pants Adventure
Super Fancy Pants Adventure is a wild free-running adventure with buttery smooth platforming and a slick fountain pen!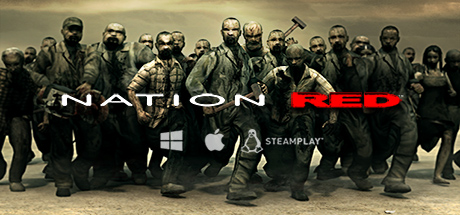 Nation Red
Nation Red is an ultra fast infinite play arena-based shooter providing an exceptional close-quarter battlefield experience.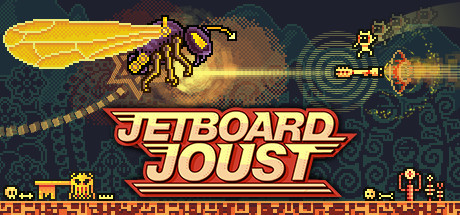 Jetboard Joust
Fast & fluid arcade-style shooter with roguelike elements!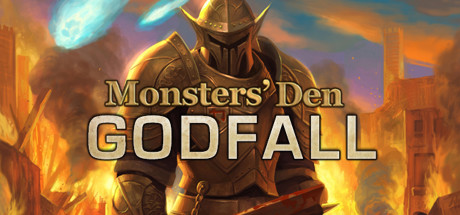 Monsters' Den: Godfall
The popular dungeon-crawling RPG series returns!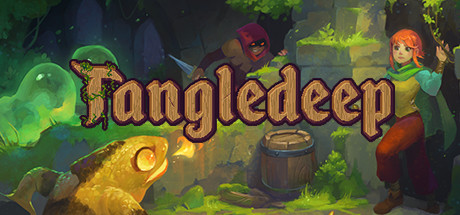 Tangledeep
Enter the magical world of Tangledeep, a beautifully polished dungeon crawler inspired by classic 16-bit RPGs!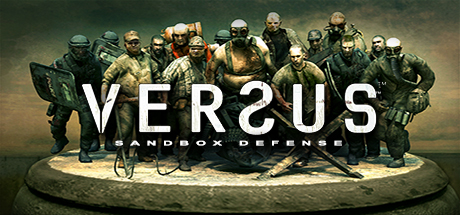 VERSUS SQUAD
Versus Squad is a fast action twin-stick shooter from the creator of Nation Red.