Fanatical: Eternal VR Bundle
Featuring a range of exciting VR titles, some of which are making their bundle debuts. So, for some VR goodness, strap on your goggles and dive into worlds of adventure in our brand new Eternal VR Bundle!
This deal is part of Fanatical's current sale. Take a look and don't miss their great deals ! 🙂
This game bundle contains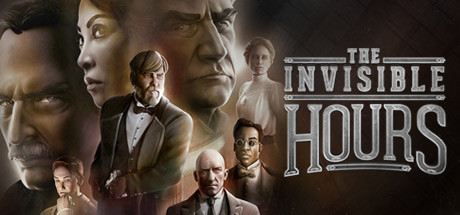 The Invisible Hours
The Invisible Hours is a complex murder mystery in VR, in which players freely explore an intricate web of interwoven stories within a sprawling mansion.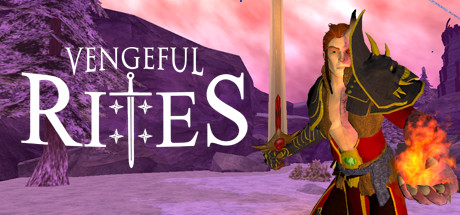 Vengeful Rites
Embark on an epic adventure designed exclusively for VR!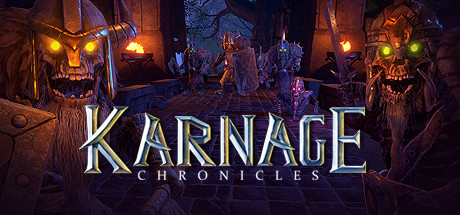 Karnage Chronicles
A true VR Action RPG built from ground up to fully immerse you in what VR has to offer.
Trickster VR: Co-op Dungeon Crawler
A procedurally generated fantasy adventure, starring floating islands, epic loot and a horde of orcs!
Operation Armstrong
Your infiltration team must stop an army of lunar-bots from crashing the moon into our Earth!
Time Lock VR 1
TimeLock VR is an Escape the Room with Action elements where you take control over the time!
Immortal Legacy: The Jade Cipher
Delve deep into the origins of a sinister Chinese legend, and unearth the secrets of an island's forgotten past in this pulse-pounding adventure.