Update your Steam Library!

Treat yourself to an enthralling mix of mysterious and adventurous titles in the Enchanted Bundle. Including nine Steam games and one DLC from Parisian developer & publisher Microïds.

This deal is part of Fanatical's current sale Take a look and don't miss their great deals ! 🙂
This game bundle contains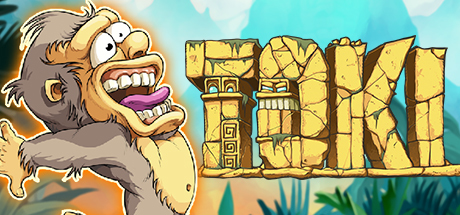 Toki
The return of the wacky monkey!Toki sets off on a new adventure! The cult action/platform game originally released on arcade machines in 1989 is back with a super-simian new version, featuring all-new hand-drawn graphics and re-orchestrated music!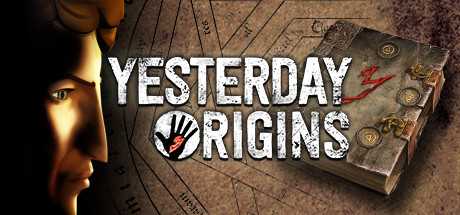 Yesterday Origins
John Yesterday becomes immortal following an occult ritual. However, not everything goes to plan. He and his girlfriend Pauline must embark on an investigation to try to reproduce the immortality ritual. But his former acquaintances have other plans for him...
Return to Mysterious Island
Join intrepid sailor and recent island castaway Mina as she explores the hidden secrets within the Jules Verne classic inspired Mysterious Island. Gather key articles left from the island's previous inhabitants and combine them in unique and interesting ways to stay alive and stay hopeful for rescue.
Agatha Christie: The ABC Murders
The ABC Murders is an adventure and investigation game adapted from the classic Agatha Christie novel. You are the famous private detective Hercule Poirot and, once again, you find yourself up against a mysterious serial killer who goes by the name of "ABC".
Curse: The Eye of Isis
Strange things are happening at Great Britain's museum of natural history in 1890. A gang of ruthless thugs has broken into the establishment, the Eye of Isis Egyptian statue has been stolen, and a mysterious fog has overtaken a number of areas of the museum killing and transforming all it comes into contact with.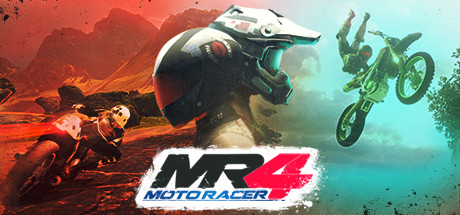 Moto Racer 4
Choose from a variety of daring riders and get a taste of adrenaline riding freestyle or on the race course. Show your opponents what you can do with your best drifts and tricks! Show of your skills to win the championship and send your enemies of the road or into traffic for spectacular crashes.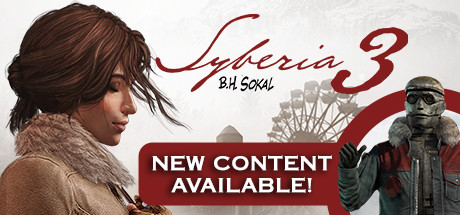 Syberia 3
Als Adventure-Game der neuen Generation entdecken Sie in Syberia 3 eine zauberhafte, geheimnisvolle und belebte Welt, vollständig in 3D. Indem Sie sich in ein Szenario mit unzähligen Charakteren stürzen, können Sie die fabelhafte Geschichte von Benoit Sokal durchleben und entdecken.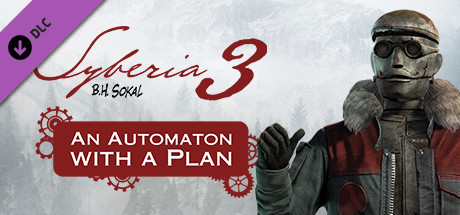 Syberia 3 - An Automaton with a plan
Includes new mission "An Automaton with a Plan"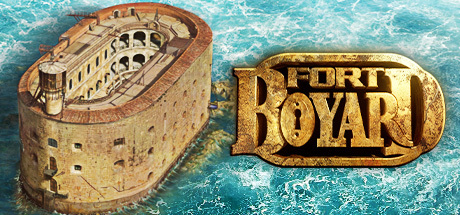 Fort Boyard
Enter Fort Boyard and take up the challenge with more than 10 activities that combine Action and Party Games! Endurance, dexterity, and perseverance will be your best assets for collecting boyard coins.