Experience three action-packed adventures in this exclusive triple pack featuring the iconic Call of Juarez titles. A new Steam Game Bundle by Fanatical. 
Hint: Don't miss the other game deals. 😉
This game bundle contains
Call of Juarez: Gunslinger
From the dust of a gold mine to the dirt of a saloon, Call of Juarez® Gunslinger is a real homage to the Wild West tales.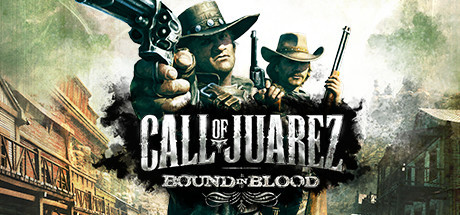 Call of Juarez: Bound in Blood
THE OLD WEST, 1864.
Call of Juarez
Call of Juarez is an epic adventure western themed FPS game.
Epic Bundle collects and presents awesome GAME bundles, the cheapest GAME deals, and the hottest GAMES for FREE in an unique way. Find the greatest bundles by Humble Bundle, Fanatical / Bundle Stars, Indie Gala, Stack Social, and many more, and save money buying bundled games, e-Books, and software.