A new STEAM KEY Bundle
Get in quick! For a limited time only, grab 4 games from Fanatical (aka Bundle Stars). Each game is delivered as a Steam key.
Hint: Don't miss the epic Humble MONTHLY bundle ❤
This deal is part of Fanatical's current sale Take a look and don't miss their great deals ! 🙂
Join Human Fall Flat's bumbling Bob as he and a number of virtual friends team up for the awesome Bob & Crew Bundle. Take to the skies and recruit your troops for battle in Bomber Crew, clean up murder scenes by disposing of bodies and avoid detection in Serial Cleaner, and escape a sinister, high-tech testing facility in Stealth Inc 2.

This game bundle contains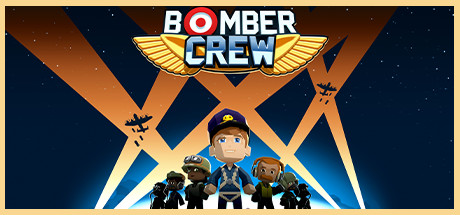 Bomber Crew
Chocks away! Bomber Crew is a strategic simulation game, where picking the right crew and keeping your bomber in tip top shape is the difference between completing your mission or losing it all! USAAF DLC NOW AVAILABLE! FLY THE ICONIC AMERICAN BOMBER!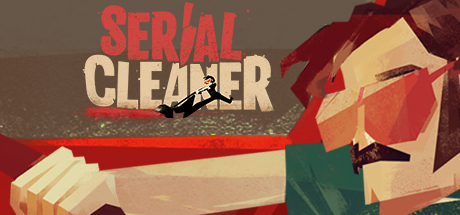 Serial Cleaner
Slip on your flares, grab your shades and hop in your station wagon, it's time to work… as a mob professional cleaner. A good cleaner never gets caught, so you have to make sure you get in, clean up and get out without leaving a trace of evidence in this stylish award winning 2D action-stealth game.
Stealth Inc 2: A Game of Clones
In Stealth Inc 2, you play the role of a clone escaping a sinister and high-tech testing facility. Stealth Inc 2 tests both your brain and your reflexes over 60 varied levels linked together in a sprawling overworld.
Epic Bundle collects and presents awesome GAME bundles, the cheapest GAME deals, and the hottest GAMES for FREE in an unique way. Find the greatest bundles by Humble Bundle, Fanatical / Bundle Stars, Indie Gala, Stack Social, and many more, and save money buying bundled games, e-Books, and software.