Venture through mysterious worlds!

Chow down on this lunchbox of anime goodness with the Bento Bundle. Featuring 8 anime-zing Steam games, you'll have access to one of the longest-serving JRPG series from SOFTSTAR, alongside a variety of colorful action-adventures.

This deal is part of Fanatical's (aka Bundle Stars') current sale Take a look and don't miss their great deals ! 🙂
This game bundle contains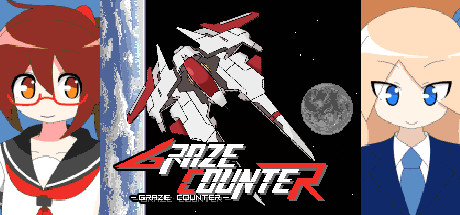 Graze Counter
Graze the enemy's bullets, Charge them head-on, and Wreak Havoc!!An exhilarating and dangerous shoot-em-up!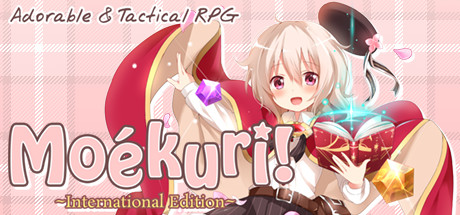 Moekuri: Adorable + Tactical SRPG
It's adorable!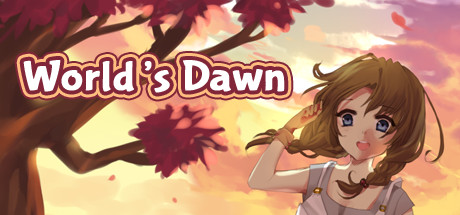 World's Dawn
Bring life back to a sleepy seaside village by building friendships, finding love, harvesting crops, tending livestock, competing in festivals, fishing, mining, discovering magical secrets and more!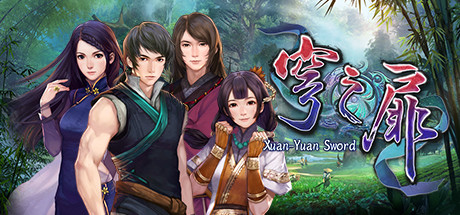 軒轅劍外傳穹之扉(The Gate of Firmament)
The "Xuan-Yuan Sword" is an epic oriental RPG series with 25 years of history.It elaborates on the very heart of this series, the idea of "one, looking at the same thing from different angles, may come to different conclusions.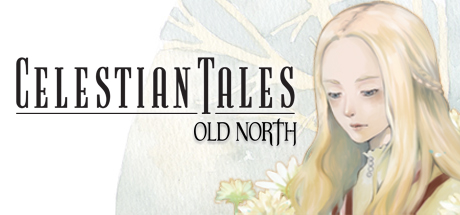 Celestian Tales: Old North
Celestian Tales: Old North is a refreshing take on the classic turn-based Japanese style RPG.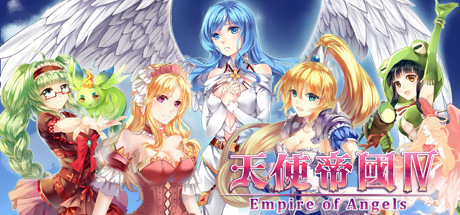 天使帝國四《Empire of Angels IV》
This is a SLG game that developed by SOFTSTAR in Taiwan.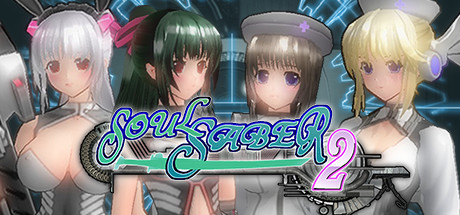 Soul Saber 2
Extreme high speed (rip off) teamwork action has arrived on Steam, in the form of a shooting game!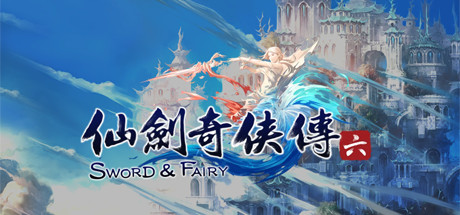 仙劍奇俠傳六 (Chinese Paladin:Sword and Fairy 6)
"The Legend of Sword and Fairy" is a fan-favorite RPG series from SOFTSTAR Entertainment, undisputedly the most beloved RPG series in Greater China.
Epic Bundle collects and presents awesome GAME bundles, the cheapest GAME deals, and the hottest GAMES for FREE in an unique way. Find the greatest bundles by Humble Bundle, Fanatical / Bundle Stars, Indie Gala, Stack Social, and many more, and save money buying bundled games, e-Books, and software.