Feeling peckish? Feed your gaming hunger with a sweet new selection of anime and Japanese-influenced fantasy Steam games in the Bento Bundle 3!
Don't miss 8 Steam games.
This deal is part of Fanatical's current sale Take a look and don't miss their great deals ! 🙂
This game bundle contains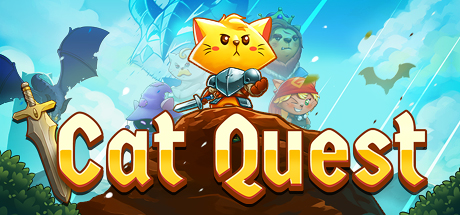 Cat Quest
The multi award-winning Action RPG. Some say 'Diablo with Cats' others a 'Super-cute Skyrim', whatever your take, Cat Quest's loot-fuelled cat-venture is as beautifully crafted, as its combat and magic are ultra-satisfying. Universally adored by critics - it'll have you purring for joy!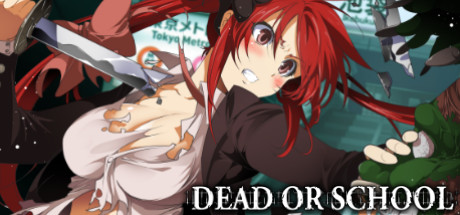 DEAD OR SCHOOL
Underground dwelling girl Hisako is aiming for the surface in a zombie infested Tokyo. Hack and slash RPG! Obtain weapons and gear from enemies, and customize your skill tree to create your own unique and powerful a character!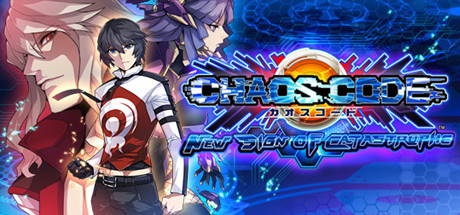 CHAOS CODE -NEW SIGN OF CATASTROPHE-
Simple yet highly flexible hi-speed 2D Fighting game! Enjoy the thrill of fighting with all the flashy moves!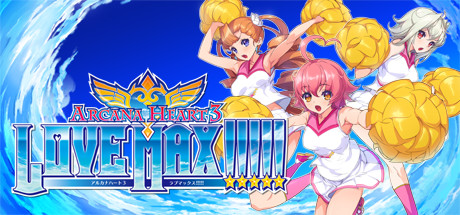 Arcana Heart 3 LOVE MAX!!!!!
With its own unique battle system and a wide selection of characteristic angels, the girls are appearing on Steam for the first time in [Arcana Heart 3 LOVE MAX!!!!!]!!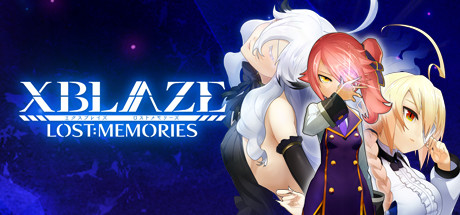 XBlaze Lost: Memories
XBlaze Lost: Memories is a visual-novel game based in the BlazBlue universe and the sequel to XBlaze Code: Embryo!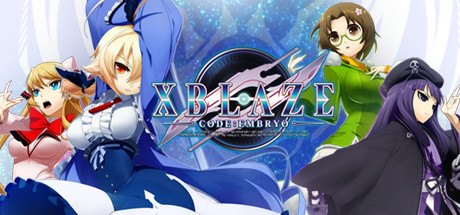 XBlaze Code: Embryo
Set 150 years before the events of BlazBlue: Calamity Trigger, XBlaze Code: Embryo is a visual novel that follows Touya Kagari, a high school student whose world is turned upside down when he is attacked by a seemingly otherworldly being and saved by a mysterious girl named Es.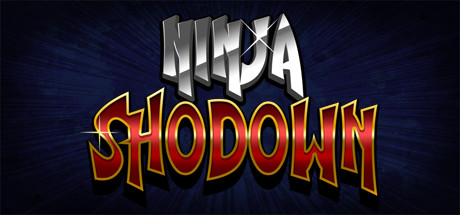 Ninja Shodown
It's every ninja for themselves in the ultimate battle for the Jade Katana! Fight alone, team up or take on friends in brutal arena-based combat where the mighty prevail and the weak pay the ultimate price: death and dishonour!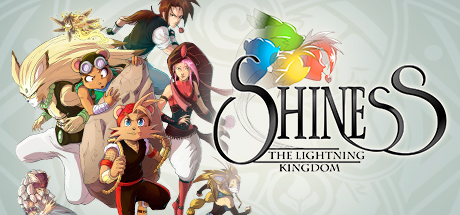 Shiness: The Lightning Kingdom
Shiness is an Action-RPG developed by indie development studio Enigami, which will let you travel in a captivating universe doomed to destruction ever since the fragmentation of the planet Mahera...
Epic Bundle collects and presents awesome GAME bundles, the cheapest GAME deals, and the hottest GAMES for FREE in an unique way. Find the greatest bundles by Humble Bundle, Fanatical / Bundle Stars, Indie Gala, Stack Social, and many more, and save money buying bundled games, e-Books, and software.