Ready for seconds?

It's time to chow down on a fantastic roster of Steam games with the brand-new Bento Bundle 2. Don't miss this bundle by Fanatical.
Hint: Don't miss the epic Humble MONTHLY bundle ❤
Each game is redeemable on Steam.
This game bundle contains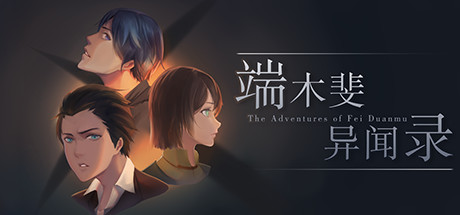 The Adventures of Fei Duanmu 端木斐异闻录
Play as college student who majors in criminal investigation and solve the weird cases happened right beside him! A visual novel involves puzzle solving, reasoning, humor and of course adventures! English version is available now.
Analogue: A Hate Story
A dark visual mystery novel featuring transhumanism, traditional marriage, loneliness, and cosplay. Two pursuable characters. Five endings. Welcome to the future.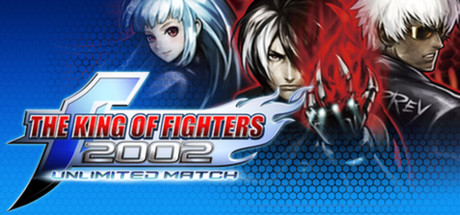 THE KING OF FIGHTERS 2002 UNLIMITED MATCH
KOF 2002 UM is the 2nd title in the UM Series and a fully upgraded ver. of KOF 2002, a masterpiece of the KOF Series deserving its place of honor alongside KOF '98. Based on THE NESTS CHRONICLES, 2002 UM includes the most characters of any title in the KOF Series, and fighting game history as well!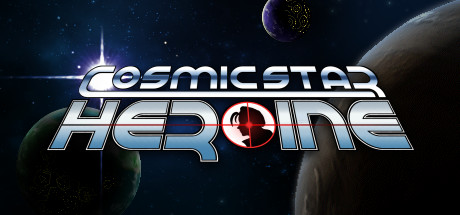 Cosmic Star Heroine
3 exotic planets to explore. Aliens. Robots. Magic. Forbidden technology. Ruined Worlds. Ghosts. Long-lost secrets. Conspiracies. A galactic threat. And one brave heroine to make things right. Cosmic Star Heroine is an exciting new RPG from the creators of Cthulhu Saves the World.
Astebreed
Climb into the cockpit of an otherworldly war machine and fly into battle against a horrifying alien race bent on eradicating humanity to preserve their own civilization.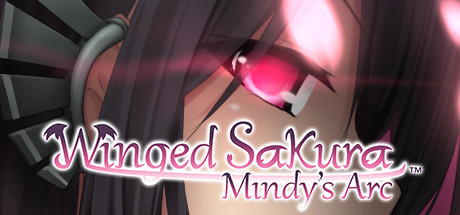 Winged Sakura: Mindy's Arc
Unlock 16 characters, expand your shop, enchant your gears, and defend against waves of enemies in a brand new, fast-paced, anime-themed Strategy Defense Game! Become Mindy's savior and help her end her never ending nightmare.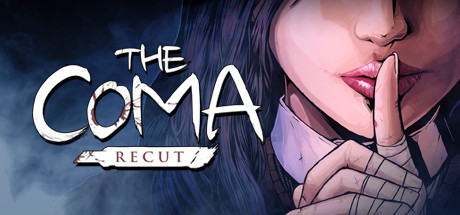 The Coma: Recut
You are Youngho, a Korean high school student trapped and relentlessly pursued by a psychotic killer in the hellish corridors of Sehwa High. Run, hide, explore, and survive while piecing together the mystery The Coma in this remastered version of the Korean cult classic.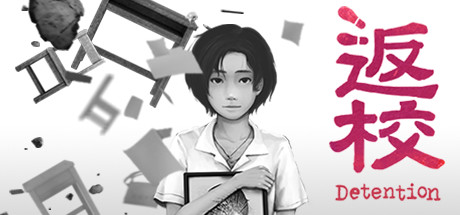 Detention
Detention is an atmospheric horror game set in 1960s Taiwan under martial law. Incorporated religious elements based in Taiwanese/Chinese culture and mythology, the game provided players with unique graphics and gaming experience.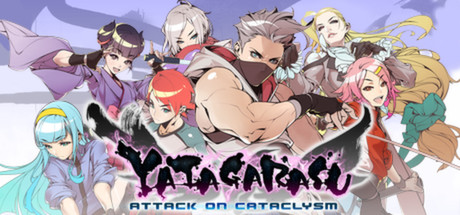 Yatagarasu Attack on Cataclysm
Yatagarasu Attack on Cataclysm is an original, traditional-style 2D fighting game with 11 playable characters and which focuses on delivering solid game play and high quality production values.