Fanatical – All Stars XI Bundle
The STEAM ALL STAR Bundle is back!
The All Stars XI Bundle brings you a collection of 8 outstanding Steam games, featuring award-winning and highly-rated titles.
▶ Get the complete bundle here!
This deal is part of Bundle Stars's current sale Take a look and don't miss their great deals ! 🙂
This game bundle contains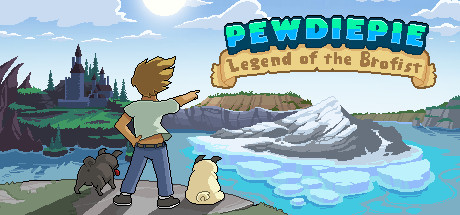 PewDiePie: Legend of the Brofist
Join your favorite YouTubers on an Epic Quest in PewDiePie: Legend of the Brofist.
The King of Fighters XIII: Steam Edition
"THE KING OF FIGHTERS XIII", SNK PLAYMORE's flagship 2D versus fighting title returns in an ultimate version on Steam!!The many features exclusive to the console version of the game, such as the ONLINE Mode that allows you to enjoy smooth online versus matches with rivals from around the world, the Tutorial Mode which can be enjoyed by...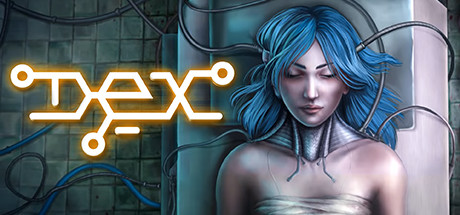 Dex
Dex is a 2D, side-scrolling, open-world cyberpunk RPG with a focus on exploration and non-linear gameplay.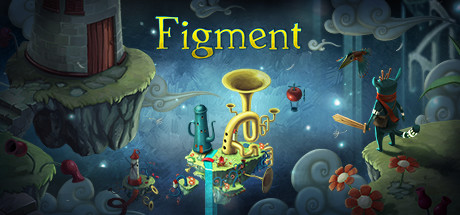 Figment
Figment is an action-adventure game that invites you to explore a unique surreal universe filled with music, humor and multi layered narrative.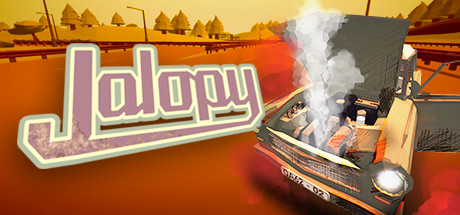 Jalopy
Build, repair, refuel and drive a dilapidated old car on a grand journey through the territories of the former Eastern bloc.
Miasmata
Miasmata is a first-person survival/adventure game, developed from the ground-up by brothers Joe and Bob Johnson.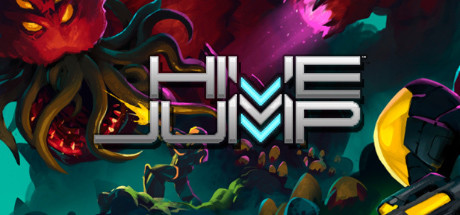 Hive Jump
HIVE JUMP is a sci-fi action platformer for 1-4 players blending run 'n gun gameplay with roguelike elements.
Sky Break
Sky Break is an open-world game on a stormy abandoned planet filled with wild mechas.