Fanatical - $1 Masquerade Bundle
A Spotlight On bundle!
Give your Steam library an artistic flavor with our Dollar Masquerade Bundle, featuring one highly-rated game and two supporting DLCs to experience mind-boggling puzzles and a vast amount of game time.
▶ Grab this Steam game bundle for $1
Hint: Don't miss the epic Humble MONTHLY bundle ❤
Each game is redeemable on Steam.
This game bundle contains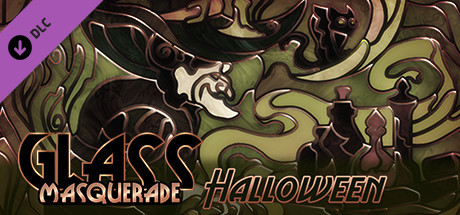 Glass Masquerade - Halloween Puzzle Pack
Glass Masquerade
Welcome to Glass Masquerade - an artistic puzzle game inspired by Art Deco & stained glass artisans of the 20th century.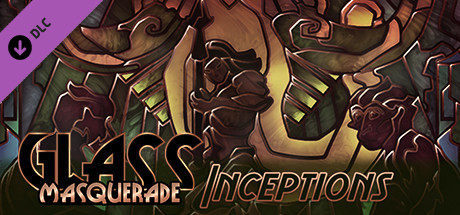 Glass Masquerade - Inceptions Puzzle Pack