A Spotlight On bundle!
Give your Steam library an artistic flavor with our Dollar Masquerade Bundle, featuring one highly-rated game and two supporting DLCs to experience mind-boggling puzzles and a vast amount of game time.

Hint: Don't miss the epic Humble MONTHLY bundle ❤
Each game is redeemable on Steam.
This game bundle contains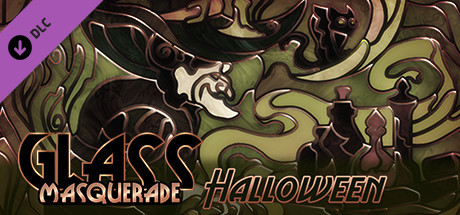 Glass Masquerade - Halloween Puzzle Pack
Glass Masquerade
Welcome to Glass Masquerade - an artistic puzzle game inspired by Art Deco & stained glass artisans of the 20th century.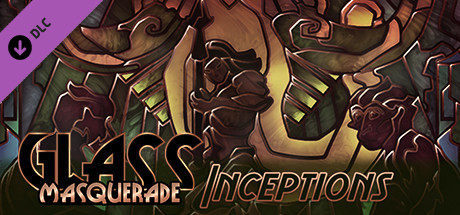 Glass Masquerade - Inceptions Puzzle Pack
Epic Bundle collects and presents awesome GAME bundles, the cheapest GAME deals, and the hottest GAMES for FREE in an unique way. Find the greatest bundles by Humble Bundle, Fanatical / Bundle Stars, Indie Gala, Stack Social, and many more, and save money buying bundled games, e-Books, and software.