New Steam games bundled!
A new Steam bundle with some nice indie games! This bundle contains State of Anarchy: Master of Mayhem, Atonement 2: Ruptured by Despair, Elements II: Hearts of Light, City of Chains, Outrage, Fall of Civilization, Shadows 2: Perfidia, Project Starship, Dungeon of Zolthan, Red Death.
Grab the complete bundle for $1.49. Selected games in this bundle are also playable on Apple Mac and Linux. 2 games include Steam Trading Cards.
This game bundle contains
City of Chains
City of Chains is a dark sci-fi RPG set in a dystopian city. Take control of a small group of escaped fugitives and lead them to their freedom. Decide whether to fight head on or to avoid combat, to help others or to go your own way, to show mercy or to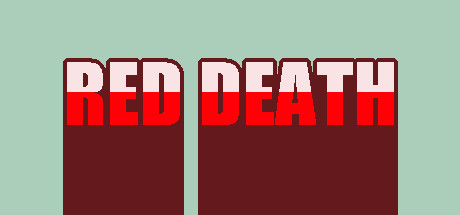 Red Death
Red Death is a vertical shooter, Prologue of the series Project Starship!
Project Starship
Project Starship is an arcade bullet-hell with random mechanics. No match will ever be the same. Who will you be? Garret or Gwen? Will you save the world from the mighty cthulhu?
State of Anarchy
Fulfill your inner sociopath as you mow down enemies with guns and cars alike, in a bid to pull off the world's largest heist!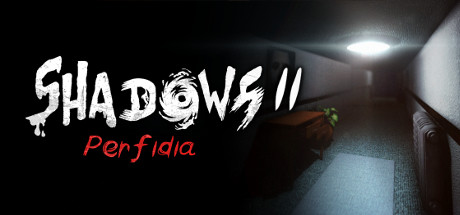 Shadows 2: Perfidia
Shadows 2: Perfidia is a survival horror game inspired by classics like the Penumbra series and Layers of Fear. Explore a darkened office complex and uncover the truth behind the horrifying events that have befallen its inhabitants.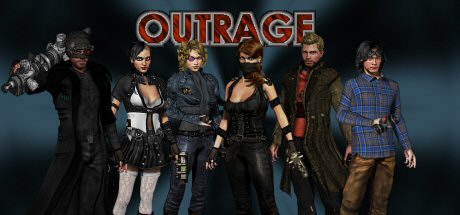 Outrage
Outrage is a short cyberpunk dungeon crawler. You manage a team of vigilantes and must undertake various missions in the city to strengthen your team and your cause in order to bring a powerful enemy to justice.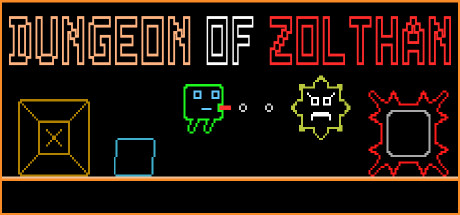 Dungeon of Zolthan
Dungeon of Zolthan is a casual, arcade-style metroidvania platformer where your goal is to defeat Zolthan; a powerful mage that lives inside the dungeon. Using an array of powerups and your own wit and guile, guide your character through Zolthan's Dungeon!
Fall of Civilization
You play as a survivor of the end of the world, creating your own story, controlling a faction of people you choose how you live in the new world and what the rules are. Build up your economy and upgrade your base to draw in more survivors to your ...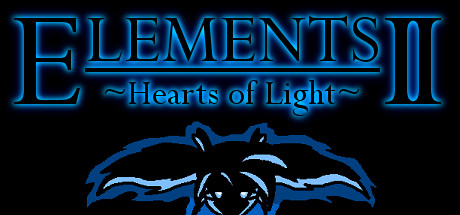 Elements II: Hearts of Light
The highly-anticipated sequel to Elements: Soul of Fire, here at last! A mysterious little girl. An insidious plot to resurrect a great evil. The legend of a faint and fading hope. And a band of young heroes desperate for answers.
Epic Bundle collects and presents awesome GAME bundles, the cheapest GAME deals, and the hottest GAMES for FREE in an unique way. Find the greatest bundles by Humble Bundle, Fanatical / Bundle Stars, Indie Gala, Stack Social, and many more, and save money buying bundled games, e-Books, and software.