An Indie Game Bundle with 11 Games!
You find a variety of real-time and turn-based strategy and also role-playing games in this package.
All titles are Steam redeemable on Windows! 2 games also available on Mac.
Get all 8 titles all for Only $3.50. (€3.08)
Follow the Metacritic Rating & Reviews links, if you want know more about the games! Here you find User and Critic Reviews for each game!
This game bundle contains
King's Bounty: The Legend
King's Bounty: The Legend is an adventure game with tactical turn-based battles and role-playing elements.
Men of War
Men of War is a stunning Real-Time Strategy game that takes place during the height of World War II.
Fantasy Wars
A turn-based strategy game set in a fantasy world.
Death to Spies: Gold
A game package with Death to Spies and the sequel Moment of Truth.
Earth 2140
The year is 2140.
Theatre of War
Theatre of War developed by 1C Company (creators of the award-winning IL-2 Sturmovik series and Pacific Fighters) is a real-time tactical strategy title depicting the most significant battles of World War II during 1939-1945.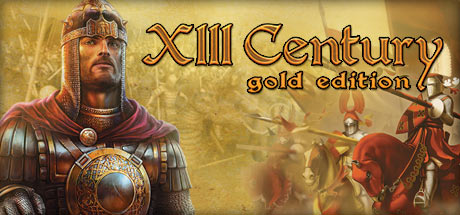 XIII Century Gold ‐ 13 Century Gold
This Gold Edition of the real-time strategy game XIII includes "Death or Glory" AND "Blood of Europe" which immerses players in the Middle Ages.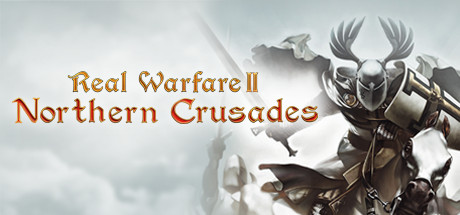 Real Warfare 2: Northern Crusades
Real Warfare 2: Northern Crusades is the next installment in this series of realistic real-time strategy games covering various periods in the development of the present day civilization – from the Middle Ages to today.
Epic Bundle collects and presents awesome GAME bundles, the cheapest GAME deals, and the hottest GAMES for FREE in an unique way. Find the greatest bundles by Humble Bundle, Fanatical / Bundle Stars, Indie Gala, Stack Social, and many more, and save money buying bundled games, e-Books, and software.