It's a Match 3 goldmine!
This Steam game treasure bundle by Bundle Stars contains the titles 2 Planets Fire and Ice, Aztec Venture, Chateau Garden, Galact Quest, India Garden, Jewel Venture, Ricky Raccoon, Safari Venture, Ricky Raccoon 2 - Adventures in Egypt, and Lily´s Epic Quest.
"Available for a limited time only! Please choose your tier carefully as you won't be able to upgrade later."
This game bundle contains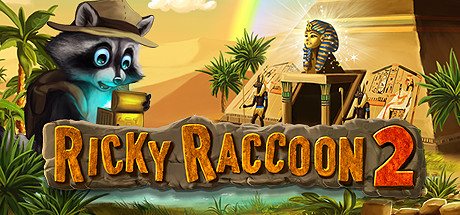 Ricky Raccoon 2 - Adventures in Egypt
Ricky Raccoon's big Match 3 adventure in mysterious ancient Egypt.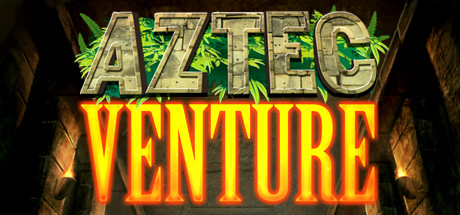 Aztec Venture
Discover mysterious Aztec treasures in this exciting match-3 game!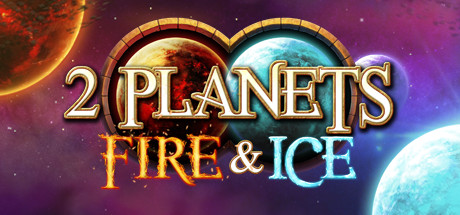 2 Planets Fire and Ice
Experience what may very well be the fastest match-3 game of all time –Two Planets Ice & Fire!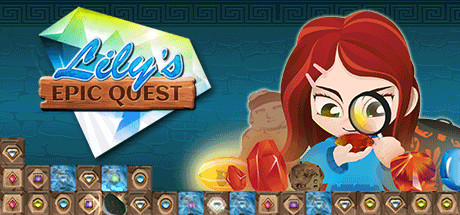 Lily´s Epic Quest
Lily´s grandfather was a digger for hidden gems.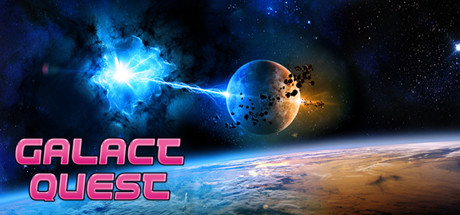 Galact Quest
During a routine research flight, your partner and his crew were sucked into a wormhole, disappearing without a trace.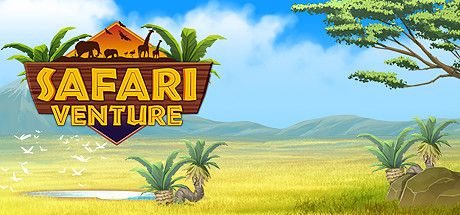 Safari Venture
Help zoologist Erwin to track down evil poachers and save the animals of the Serengeti National Park!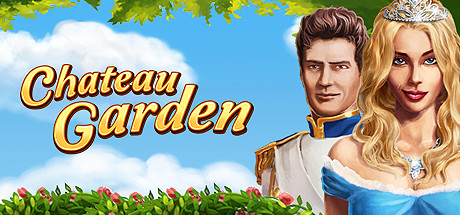 Chateau Garden
In this enchanting Match 3 game for garden lovers you create a romantic chateau garden for the princess.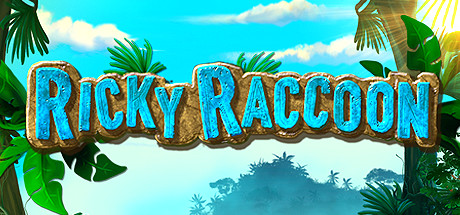 Ricky Raccoon
Little Ricky Raccoon joins his grandpa's treasure hunt at the Amazon River!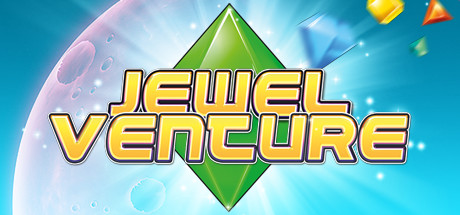 Jewel Venture
Jewel Venture is an exciting puzzle game that takes match-3 gameplay to new heights!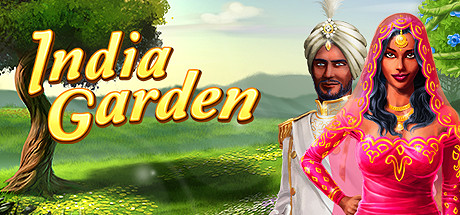 India Garden
Save the Maharaja's Park from its curse and create your very own exotic garden!
Epic Bundle collects and presents awesome GAME bundles, the cheapest GAME deals, and the hottest GAMES for FREE in an unique way. Find the greatest bundles by Humble Bundle, Fanatical / Bundle Stars, Indie Gala, Stack Social, and many more, and save money buying bundled games, e-Books, and software.