The STEAM KILLER Bundle is back!
This PC game bundle by Bundle Stars contains the STEAM titles The Flame in the Flood, Warhammer 40,000: Regicide, Human: Fall Flat, SEUM: Speedrunners from Hell, Aarklash: Legacy, Monochroma, Stronghold Legends: Steam Edition, Mainlining, Pang Adventures, VoidExpanse.
This deal is part of Bundle Stars's current sale Take a look and don't miss their great deals ! 🙂
Activate each game on Steam and play them on your Windows PC. Selected games are also playable on your Apple Mac. 9 games include Trading Cards.
"X marks the spot with the 10th edition of our famous Killer Bundle! With 9 out of 10 new-to-bundle Steam games, you definitely won't want to miss this. From rogue-like Flame in the Flood to strategy-heavy Warhammer 40,000 Regicide, grab Killer Bundle X right now!" -- Bundle Stars
This game bundle contains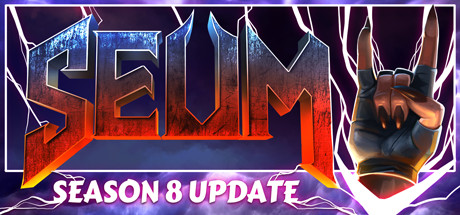 SEUM: Speedrunners from Hell
Like a bastard child of Quake 3 and Super Meat Boy, SEUM: Speedrunners from Hell is truly hardcore and focuses on speed and fast reaction.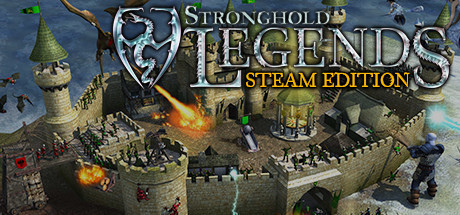 Stronghold Legends: Steam Edition
Catapult werewolves over castle walls, incinerate troops with dragon fire and command the Knights of the Round Table!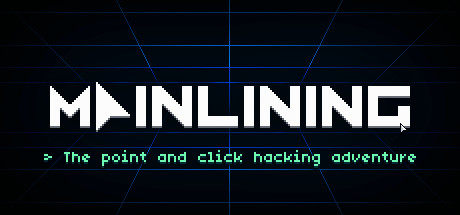 Mainlining
After MI7 has been hacked, your primary goal is to bring a cyber-criminal network to justice.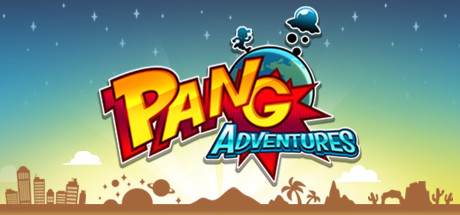 Pang Adventures
The Pang series is a beloved collection of arcade video games from the early 90s.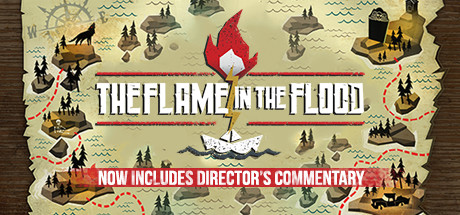 The Flame in the Flood
Begib dich auf eine Rogue-Lite-Reise auf den Stauwassern eines postapokalyptischen Amerikas.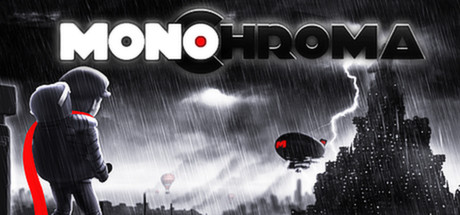 Monochroma
Monochroma is a cinematic puzzle platformer.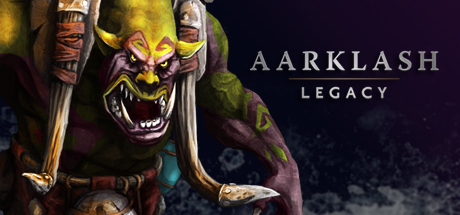 Aarklash: Legacy
In Aarklash: Legacy take command of a mercenary squad in search of truth and guide it through countless battles.Welcome to Aarklash, a land of chaos where incessant battles between the forces of Light, Destiny and Darkness have lasted since the beginning of time.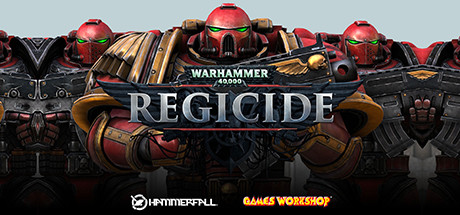 Warhammer 40,000: Regicide
Warhammer 40,000: Regicide is a brutal take on one of the greatest turn based strategy games of all time.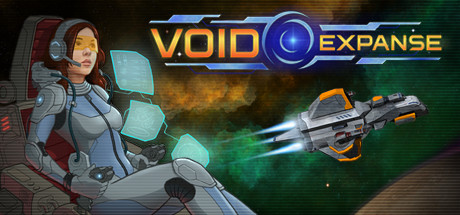 VoidExpanse
Explore the vast reaches of VoidExpanse -- mine asteroids, upgrade your ship, trade, complete missions, advance your character and survive fast-paced combat with hostile aliens and mercenaries in the rich and exciting Sci-Fi universe of VoidExpanse!
Epic Bundle collects and presents awesome GAME bundles, the cheapest GAME deals, and the hottest GAMES for FREE in an unique way. Find the greatest bundles by Humble Bundle, Fanatical / Bundle Stars, Indie Gala, Stack Social, and many more, and save money buying bundled games, e-Books, and software.