Bundle Stars - Dynamite Reloaded
The Reloaded version of the first Dynamite Bundle now with 2 additional STEAM Games!
Get 10 Games, all redeemable on STEAM, for an great price!
Additional Games: Fantasy Wars and Reign: Conflict of Nations.
Already bought the original Dynamite Bundle? - You will automatically receive the two bonus games free of charge in their Bundle Stars account!
This game bundle contains
King's Bounty: The Legend
King's Bounty: The Legend is an adventure game with tactical turn-based battles and role-playing elements.
Death to Spies: Moment of Truth
The Most Mysterious Secret Service Agency of WWII This is a third-person stealth-action game describing the activities of the SMERSH, the most mysterious secret service agency of World War II.
Fantasy Wars
A turn-based strategy game set in a fantasy world.
Men of War: Vietnam
The critically acclaimed series returns!
Off-Road Drive
Off-Road Drive, the off-road racing simulation for PC, is the first game ever to deliver a true-to-life, off-road, extreme racing experience.
Real Warfare 1242
Real Warfare: 1242, is a realistic real-time strategy game based on authentic historic events.
Death Track: Resurrection
Do you have what it takes to Survive?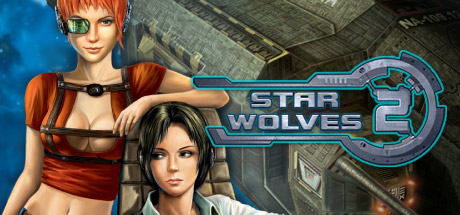 Star Wolves 2
Six years have passed after the events of 2226 A.D.
Reign: Conflict of Nations
Reign: Conflict of Nations allows players to have a well thought-out and historically accurate system of building and assigning labor forces in cities, a large selection of scenario-based and random missions, an expansive and realistic technology tree, more than 150 types of military units and elaborated graphics and animations which brin.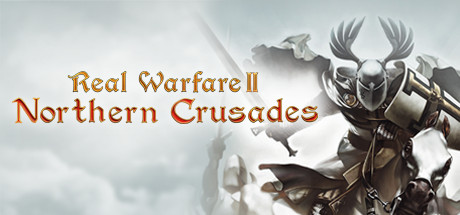 Real Warfare 2: Northern Crusades
Real Warfare 2: Northern Crusades is the next installment in this series of realistic real-time strategy games covering various periods in the development of the present day civilization – from the Middle Ages to today.