The Reloaded version of the first Dynamite Bundle now with 2 additional STEAM Games!
Get 10 Games, all redeemable on STEAM, for an great price!
Additional Games: Fantasy Wars and Reign: Conflict of Nations.
Already bought the original Dynamite Bundle? - You will automatically receive the two bonus games free of charge in their Bundle Stars account!
This game bundle contains
King's Bounty: The Legend
King's Bounty: The Legend is an adventure game with tactical turn-based battles and role-playing elements.
Death to Spies: Moment of Truth
The Most Mysterious Secret Service Agency of WWII This is a third-person stealth-action game describing the activities of the SMERSH, the most mysterious secret service agency of World War II. Moment of Truth is a sequel to the popular stealth action title Death to Spies.
Fantasy Wars
A turn-based strategy game set in a fantasy world. Combining both classic strategy gameplay and sophisticated 3D graphics players can experience epic battles like never before.
Men of War: Vietnam
Successor to Men of WarMen of War: Vietnam brings tactical strategy to the jungle battles of the Vietnam War.
Off-Road Drive
Off-Road Drive, the off-road racing simulation for PC, is the first game ever to deliver a true-to-life, off-road, extreme racing experience. Players will take part in The Russian trophy, Off-Road Trial, Thai Trophy and many other events through the worst driving conditions with a variety of natural obstacles like swamps, rocks, snow and...
Real Warfare 1242
Real Warfare: 1242, is a realistic real-time strategy game based on authentic historic events.
Death Track: Resurrection
Do you have what it takes to Survive? Death Track: Resurrection is a racing/action title that takes players into a post-apocalyptic, not-too-distant future where traditional sports have been replaced by far more violent entertainment.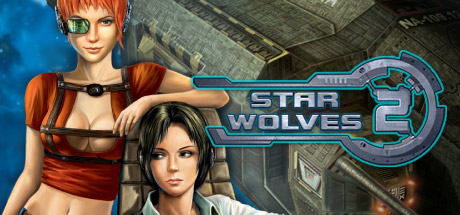 Star Wolves 2
Six years have passed after the events of 2226 A.D. The balance in the galaxy has been restored as transgalactic corporations have been deported to the outskirts of the galaxy and deprived of their power. The Empire, just as before, continues to fight against the Aliens. As a rule armadas of battleships aren't used in such conflicts.
Reign: Conflict of Nations
Reign: Conflict of Nations allows players to have a well thought-out and historically accurate system of building and assigning labor forces in cities, a large selection of scenario-based and random missions, an expansive and realistic technology tree, more than 150 types of military units and elaborated graphics and animations which brin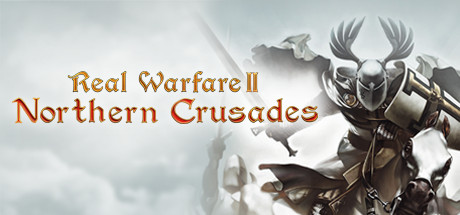 Real Warfare 2: Northern Crusades
Real Warfare 2: Northern Crusades is the next installment in this series of realistic real-time strategy games covering various periods in the development of the present day civilization – from the Middle Ages to today.