Twich Prime gives you a great bundle for free! It contains: Little Acre, Whispering Willows, Stealth Bastard, Majesty, Majesty 2, Defenders of Ardania and Warlock: Master of the Arcane.
Hint: You can start a 30-day Amazon Prime "FREE TRIAL" ...this free trial also contains Twitch Prime ...and you can grab the free game! Nice, isn't it? ❤
Twitch Prime gives you GAMES for FREE and freebies. These offers are only available for Prime members. (FREE TRIAL links below!) You can claim these freebies from your Twitch dashboard. Simply click on the "CROWN" icon in the top right corner and claim them.
Hint: Try "TWITCH PRIME" for FREE - Simply start the 30-day Amazon Prime "FREE TRIAL" (contains Twitch Prime!)
★ USA: 30-day Amazon & Twitch Prime trial
★ UK: 30-day Amazon & Twitch Prime trial
★ Germany: 30-day Amazon & Twitch Prime trial

Btw: Amazon & Twitch Prime is also giftable 🙂
This game bundle contains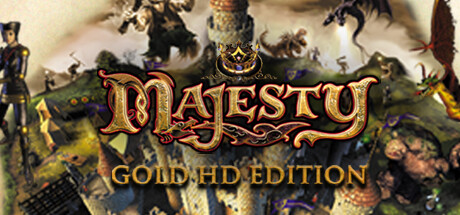 Majesty Gold HD
The High Definition edition of Majesty Gold contains main game, the Northern Expansion Pack as well as 2 new quests and several other graphics and gameplay updates. Majesty is a Real-time strategy game with indirect control – your heroes have a will of their own!
Stealth Bastard Deluxe
Armed with only your wits and a pair of Stealthing Goggles, it's your job to sneak your way through a deadly facility that's determined to extinguish your fragile little life.
The Little Acre
While searching for his father, Aidan travels to a strange new world. Lily - his heroic daughter - sets off after him. Fully voiced and with hand-drawn animations, The Little Acre is a lovingly crafted adventure developed by Pewter Games with Executive Producer Charles Cecil.
Warlock: Master of the Arcane
In a time of chaotic upheaval, the player takes the role of a great mage, a warlord vying for ultimate power.
Whispering Willows
Interact with the spirits of the dead, solve the puzzles of the mysterious mansion and help Elena find her missing father in the horror/adventure puzzle game: Whispering Willows.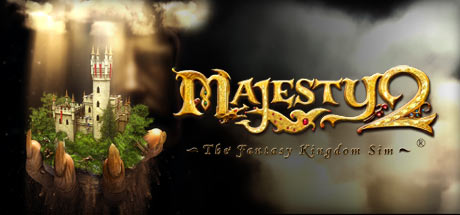 Majesty 2
In the world of Majesty, you are the ruler of the kingdom Ardania. At your service are your loyal and somewhat obnoxious subordinates, who have their own minds about how things should be done. In fact, Majesty is the only game where your heroes decide on their own what should be done and when, leaving you to try to control them through...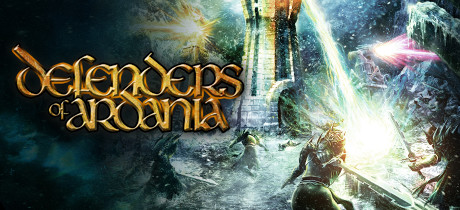 Defenders of Ardania
A next-generation tower defense game set in the rich fantasy world of Majesty, but with a twist.