Black Friday Humble Bundle: "VR Voyagers" Steam Game Bundle
Pay what you want starting at only $1. Explore the world of VR. Unwrap an instant library of varied VR experiences with our Black Friday game bundle! A new Humble Bundle.
A world of vampires, werewolves, and wraiths.
Find even more bundles and deals here.
This game bundle contains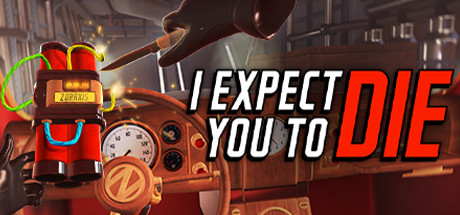 I Expect You To Die
Test your problem-solving skills in this virtual reality escape-the-room puzzle game.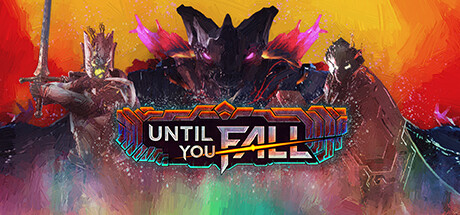 Until You Fall
Fantasy and synthwave collide in this physically active VR sword fighting game.
Acron: Attack of the Squirrels!
WARNING: This is a highly addictive VR game and must be played with at least one other person who joins the game on a mobile device.
Shooty Fruity
Scan, serve & pack produce whilst shooting guns to defend your store from mutant fruit!
A Fisherman's Tale
Bend and twist reality in A Fisherman's Tale, the mind-bending VR puzzle adventure game in which being turned upside down and inside out is not merely a play on words.
The Curious Tale of the Stolen Pets
Help your grandfather solve the mystery of the stolen pets by solving puzzles in wonderful miniature worlds crafted for VR.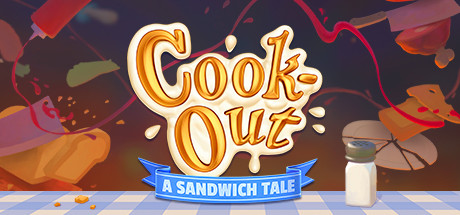 Cook-Out
Get your aprons ready… things are about to get messy in this award-winning multiplayer VR game from Resolution Games!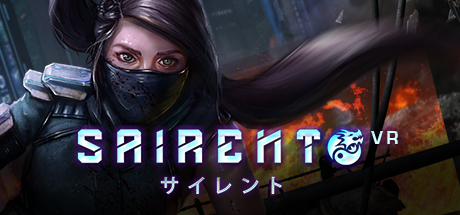 Sairento VR
VR was made for this.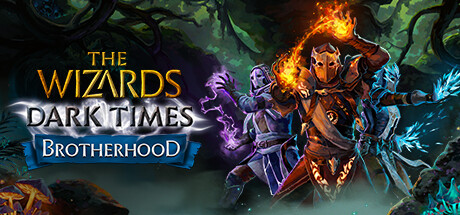 The Wizards - Dark Times
Face the end of the world in the sequel to The Wizards.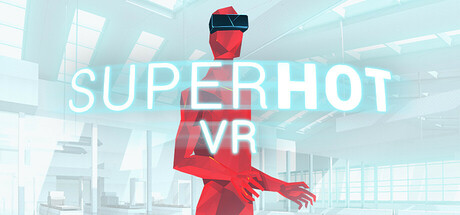 SUPERHOT VR
Lose track of what's real.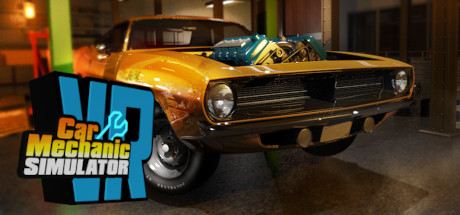 Car Mechanic Simulator VR
Become a real car mechanic in VR.