The Golden Age of Gaming just got a whole lot better - enjoy 150 classic games with your Atari Vault Complete Pack Steam PC key!
This collection featured the original Atari Vault line-up of 100 iconic games from the 1970s, 80s and 90s - as well as the Atari Vault - 50 Game Add-On Pack.

This game bundle contains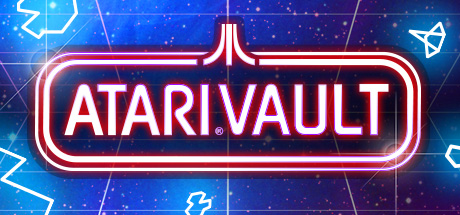 Atari Vault
Relive the Golden Age of Gaming with 100 of the most iconic Atari games from the 70's and 80's.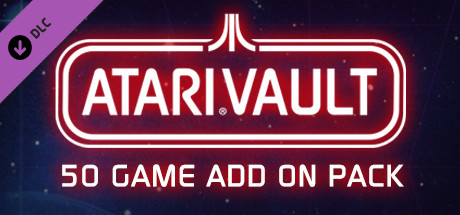 Atari Vault - 50 Game Add-On Pack
Get 50 additional classic Atari releases never before available on PC!
Epic Bundle collects and presents awesome GAME bundles, the cheapest GAME deals, and the hottest GAMES for FREE in an unique way. Find the greatest bundles by Humble Bundle, Fanatical / Bundle Stars, Indie Gala, Stack Social, and many more, and save money buying bundled games, e-Books, and software.