The Golden Age of Gaming just got a whole lot better - enjoy 150 classic games with your Atari Vault Complete Pack Steam PC key!
This collection featured the original Atari Vault line-up of 100 iconic games from the 1970s, 80s and 90s - as well as the Atari Vault - 50 Game Add-On Pack.

This game bundle contains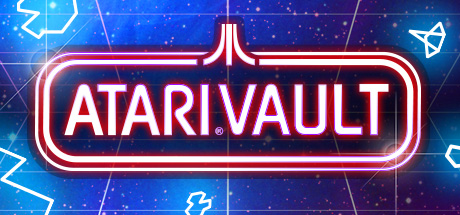 Atari Vault
Relive the Golden Age of Gaming with 100 of the most iconic Atari games from the 70's and 80's. Now with online multiplayer capability, this extensive catalog includes classic Atari titles like Asteroids, Centipede, Missile Command, and many more, paired with intuitive new controls.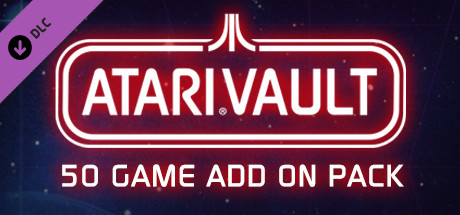 Atari Vault - 50 Game Add-On Pack
Get 50 additional classic Atari releases never before available on PC! These rarities include 14 vintage Atari arcade games from the 70s, 16 Atari 5200 titles, 12 Atari 2600 games from M Network, and 8 prototype and limited-edition homebrew games for the Atari 2600.